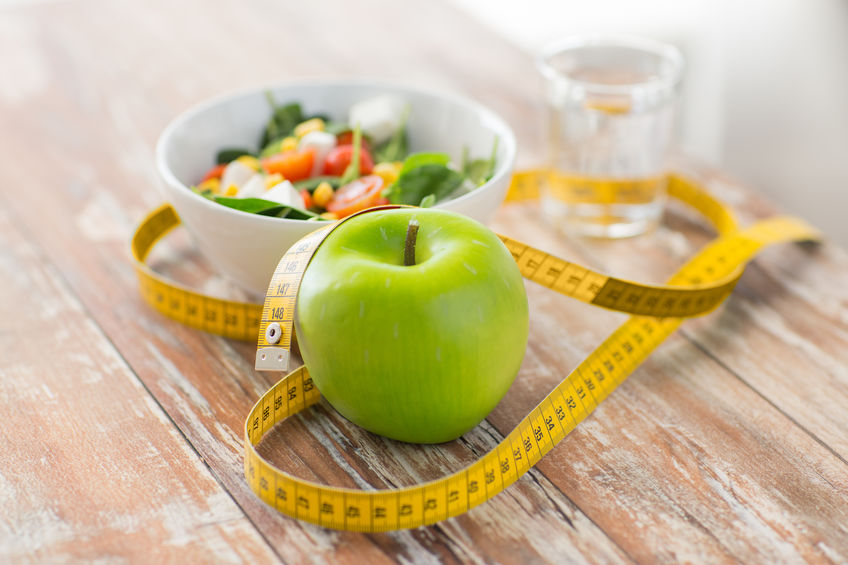 TOP 10 HEALTH BENEFITS OF DETOXING AFTER THE HOLIDAYS
Are you thinking about your 2020 resolutions yet?
For so many of us, the end of the holidays marks the beginning of a diet. We get grumpier, as it nears, just thinking about it!
We know that calorie suppression and faddy diets don't serve us well – plus we've likely experienced it first-hand personally ourselves.
But we swear that THIS time it'll be different, and we're going to be the exception to the rule.
We'll triumph over the statistics. You know, those statistics that say we later regain every pound back again and then some! This is the inevitable consequence of slashing calories and deprivation.
But what if you could achieve the same weight loss effects WITHOUT counting calories and extreme deprivation? AND achieve lots of other health benefits at the same time?
What if you could massively decrease inflammation?
What if your joints didn't hurt anymore by cleansing excess sodium from your body?
What if you could heal your digestion and gut?
Clear brain fog?
Lift those clouds of anxiety or depression and get your mojo back?
You see when your focus and intention is on optimising your organs of elimination and detoxification (i.e. your liver, kidneys, etc), giving them a good old rest and cleaning them out, rather than dieting – you'll find that you'll kill a dozen birds with one stone!
Detoxing can lead to permanent weight loss but also a host of other health benefits, versus a diet. A key thing to remember is that fat deposits are where you store toxins, and when you eliminate the toxins via detoxing, fat doesn't have a job to do anymore and is gotten rid of.
Here are the top 10 reasons you might want to detox, rather than planning another diet:
1. Drop a clothing size or lose a minimum of 8-14 lb in 21 days (see my 21 DAY DETOX WEIGHT LOSS PLAN)
2. Improved energy
3. Joint pain disappearing
4. Better digestion and pooping
5. Disappearing auto-immune symptoms
6. Food cravings gone
7. Mood stabilising, calming anxiety and depression
8. Skin clearing
9. Blood sugar normalising
10. Brain fog clearing
The bottom line is diets don't work and are so yesterday!
From high-fat diets to high protein diets, to zero carb diets … whatever the fad there's a mountain of evidence that shows these diet trends do NOT lead to true health and permanent weight loss.
Companies and marketers keep producing more fad diets, not because they work, but because they haven't solved the problem with any previous diet and secondly they know we're desperate for a solution and see a prime opportunity to monetise and make more money.
In terms of detoxing here's some resources I've written in the past that'll help you get started:
Read 15 SIGNS YOU NEED A DETOX
Try MY FAVOURITE DETOX DRINKS
Check out my 21 DAY B-FIT DETOX WEIGHT LOSS PLAN
If you need some advice on where to start just pick up the phone and let's chat. You can either email GAYNOR@B-FIT.UK.COM or call/text me on 07748298728 to arrange.
Don't be surprised if I convince you to get off the dieting merry-go-round for good and instead try DETOXING which is scientifically proven to work with many health benefits as well as weight loss.
To your health!
Gaynor x