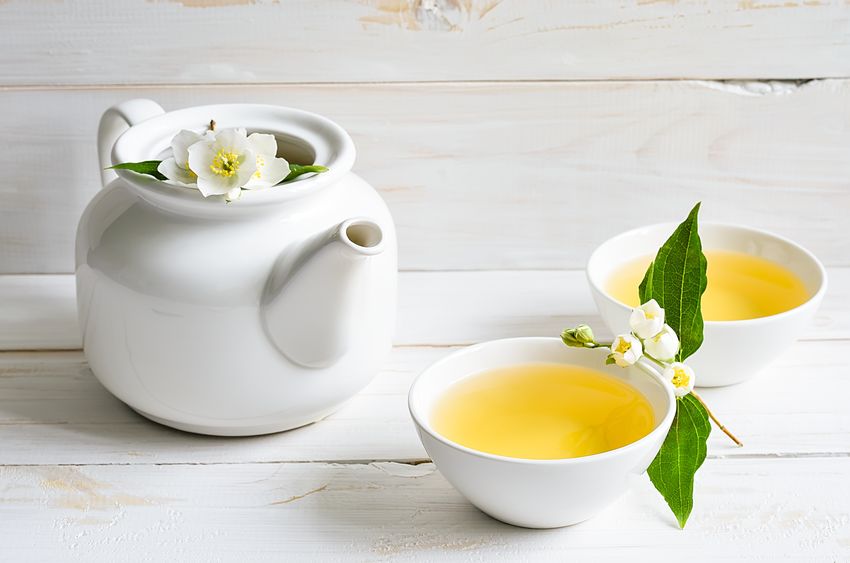 MY FAVOURITE DETOX DRINKS
So Christmas 2018 has been and gone, and some of us may have overindulged a tad or two. Too many canapes. Too many chocolates. Too many glasses of wine and meals were you've likely eaten enough for an entire family. Let's face it we've all been there!
Naturally, your body will be under more strain. If you feel like you need to give your body a good clean out and reboot a detox is a great place to start. To help you I've put together some of my favourite detox drinks.
Detox drinks should contain ingredients that promote all/or some of the following:
Improves alkalinity
Boosts metabolism
Improves immunity
Increases hydration
Improves digestion
Improves liver function
Reduces inflammation
The aim of detoxification is to help the body process and remove toxins. During a detox you always want to be well hydrated and your body to be in an alkaline state to restore balance after consuming acidic foods/drinks, which lead to inflammation and disease.
There's many ingredients that help with detoxification each having their own unique benefits. Some of my personal favourites are coconut water, green tea, ginger, lemon, peppermint, and watermelon.
I've put together some of my 'go to' detox drink recipes that are all super easy and quick to make. I've categorised them by the potential issue you may be experiencing.
BLOATED? GAS?  
Hands down peppermint tea will help.
All you have to do is take a large sprig or two of fresh peppermint and steep it in hot (not boiling) water. Let it infuse for 2-3 mins before drinking.
DEHYDRATED?
Good quality coconut water and watermelon are excellent for dehydration and replacing lost electrolytes after a few too many tipples.
Ingredients
200ml coconut water
100g watermelon
Juice ½ lime
Instructions
Blend all ingredients
Serve over ice
Also, don't forget about LIQUID CHLOROPHYLL it's a great supplement as it helps flush out toxins, nourishes the liver, hydrates oxygenates and alkalises the body. We need this extra support as alcohol is very acidic and contains a lot of sugar.
RUN DOWN?
Whizz up this hot lemon, ginger and manuka honey tea.
Ingredients
Juice ½ lemon
10g root ginger sliced
1 tsp manuka honey
Instructions
Add ginger to a mug
Fill with boiling water
Stir in manuka honey and lemon
Add a slice of lemon and enjoy
OVER EATEN?
This iced tea is the perfect solution. The lemon alkalises the body so reducing inflammation after over eating, and the green tea will boost fat burning.
Ingredients
1 green tea bag
Juice ½ lemon
Stalk of fresh mint, preferably peppermint
1 tsp of honey
Instructions
Steep tea bag in hot water for 3-4 mins
Remove tea bag
Add lemon juice and mint
Leave for 2 mins
Remove the mint stalk
Stir in honey
Leave to cool
Chill in the refrigerator
Serve over ice cubes with a slice of lemon
So there you have it, my favourite detox drinks that have stood the test of time. Be sure to let me know how you get on.
If you're ready to kick start the New Year with a brand new body get in touch and find out how B-Fit's 1-2-1 PERSONAL TRAINING and SMALL GROUP PERSONAL TRAINING can help YOU transform in 2019.
Love Gaynor x