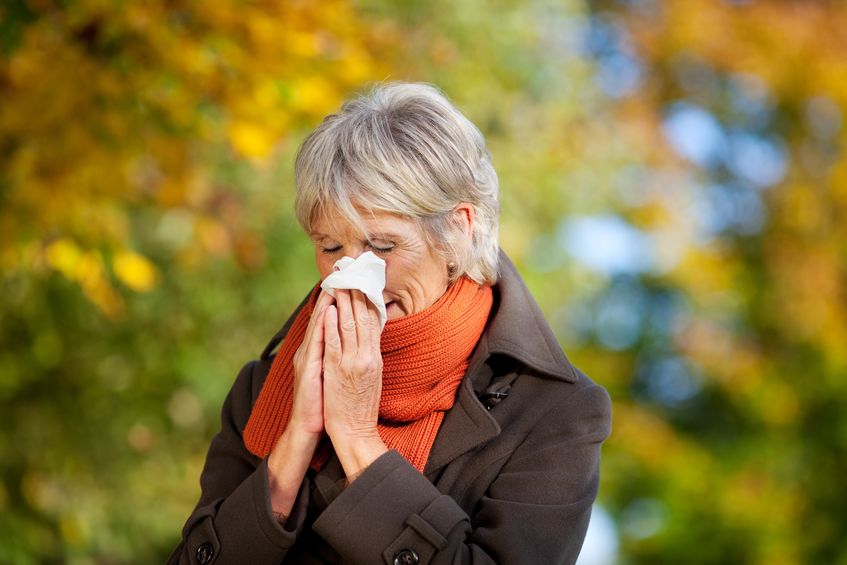 6 HERBS TO KEEP THE SICK BUGS AT BAY
You've a lot going on. You're constantly on the go and definitely don't have time to get sick. We rely heavily on our immune system to keep us healthy in order to lead our busy lives, so it's understandably frustrating when we do fall ill.
Our immune system is made up of a network of cells, tissues, and organs that work together synergistically to protect our body. The most important cells involved are white blood cells, also called leukocytes that seek out and destroy disease-causing organisms/bacteria.
With all sorts of germs out there at various times of the year, we want to constantly strengthen our immune system. And since we come into contact with the outside world every day, food is the best medicine we can use to help us do that.
Below are 6 herbs you can easily add into your diet to give your immune system a boost whilst also adding delicious flavour. I've also included at the end my secret tonic recipe for a sore throat. I hope you won't need it but if you do it works a treat.
Cinnamon
Cinnamon has the highest antioxidant value of any spice. It's been shown to reduce inflammation and lower blood sugar. Cinnamon can also be used to help alleviate nausea and increase sensitivity to insulin, which helps burn fat and speeds up the metabolism.
Ginger
Ginger is known to greatly aid in digestion and assimilation and is widely regarded to help prevent colds and flu and can also help to alleviate menstrual cramps, nausea, heartburn, migraines, sore throats, exhaustion, fatigue, and constipation. Ginger also contains potent anti-inflammatory compounds, is a powerful painkiller and has incredible immune-boosting and germ-fighting abilities.
Basil
This yummy herb can be added to almost anything. It's anti-inflammatory and anti-viral which is helpful with indigestion. It also contains anti-cancer properties and is helpful with stiff achy joints.
Turmeric
It contains the cancer-fighting compounds curcumin and is known to reduce inflammation and improve joints. It's a great addition to soups like my TURMERIC LENTIL SOUP or in warming drinks like GOLDEN ALMOND MILK and TURMERIC & GINGER TEA.
Cayenne
Cayenne has many health benefits and can improve the absorption of other nutrients in foods. It can increase circulation and reduce the risk of heart problems. A little heads up, it will add a spicy kick to just about anything you make.
Mint
Mint can be used to calm digestive issues and alleviate nausea. It's easiest to consume in beverage form, which is why mint tea is such a delicious and soothing treat!
Lastly, as promised, my secret tonic for a sore throat. Boil up sliced ginger, a tablespoon of turmeric, a whole sliced lemon (very rich in vitamin C for immune boosting) and water in a pan. Drink 3-4 cups of this per day with a dash of Manuka honey. Another tip is to gargle with Himalayan salt water.
That's it for today. And I do hope these simple hacks keep the bugs at bay.
Stay healthy
Gaynor x