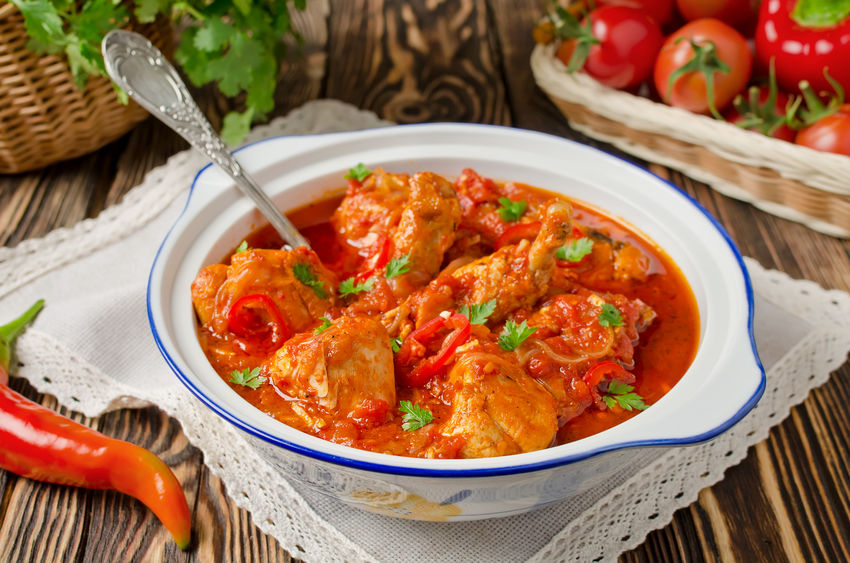 SPICED CHICKEN CASSEROLE WITH STEAMED GREENS
Who doesn't love a hearty one-pot meal in the middle of Winter?! This tasty recipe won't disappoint plus it's quick and easy to make and so it's perfect as a mid-week meal. It serves 2-3 people but feel free to double it up if you've more mouths to feed or you want to cook a bigger batch for a few days' meals in advance.
Recipes just like this are exactly what I provide in my 21 DAY WEIGHT LOSS PLAN were you're GUARANTEED to lose 8-14 lbs or a dress size in 21 days. To find out more click HERE.
INGREDIENTS
4-6 chicken thighs (with/without skin or bones)
1 tin chopped tomatoes
1 tsp olive oil
1 onion chopped
1 star anise
1 cinnamon stick
1 tsp ground cumin
½ – 1 tsp chilli powder
¼ tsp Himalayan salt
1 cup uncooked buckwheat
Fresh greens
INSTRUCTIONS
Preheat oven 180c
Add oil, tomatoes, onion, salt, cumin, chilli, anise, and cinnamon to a casserole
Mix together
Add the chicken thighs and mix
Cover with a lid and bake in the oven for 60 mins until chicken is cooked
Boil the buckwheat in a pan of water with a pinch of salt for approx 10/15 mins
Steam the green vegetables for 5/7 mins until just tender
Serve the chicken and juice on top of the buckwheat with steamed greens