So, it's back to school time and usually we'd be saying that the weather is getting cooler and the nights are drawing in, but no! We're in the middle of an Indian Summer and what better time to keep motivated with your health and fitness goals.
So, what are my top tips for exercise this September?
1) Try something new
September is all back to school, new terms, new beginnings and the best time to attempt something new. Whether that's a new fitness class, sport, club or hobby or even something important like a new way to relax with something like Yoga, Pilates or meditation.
If you're looking for additional support and some extra help with finding the right exercise for you, then don't hesitate to get in touch. We can chat through your goals and current situation and agree a training plan that suits you and your lifestyle.
2) Get outside!
There's no excuse whilst the weather is so glorious! Just get outside. Whether that's playing with the kids and grandkids in the garden or going on adventures on a weekend (like the pic of my forest walk I did with my girls and husband last week) just do it! You could also think about borrowing a friend or neighbour's dog and dog walking as a way to get moving and take in some fresh air.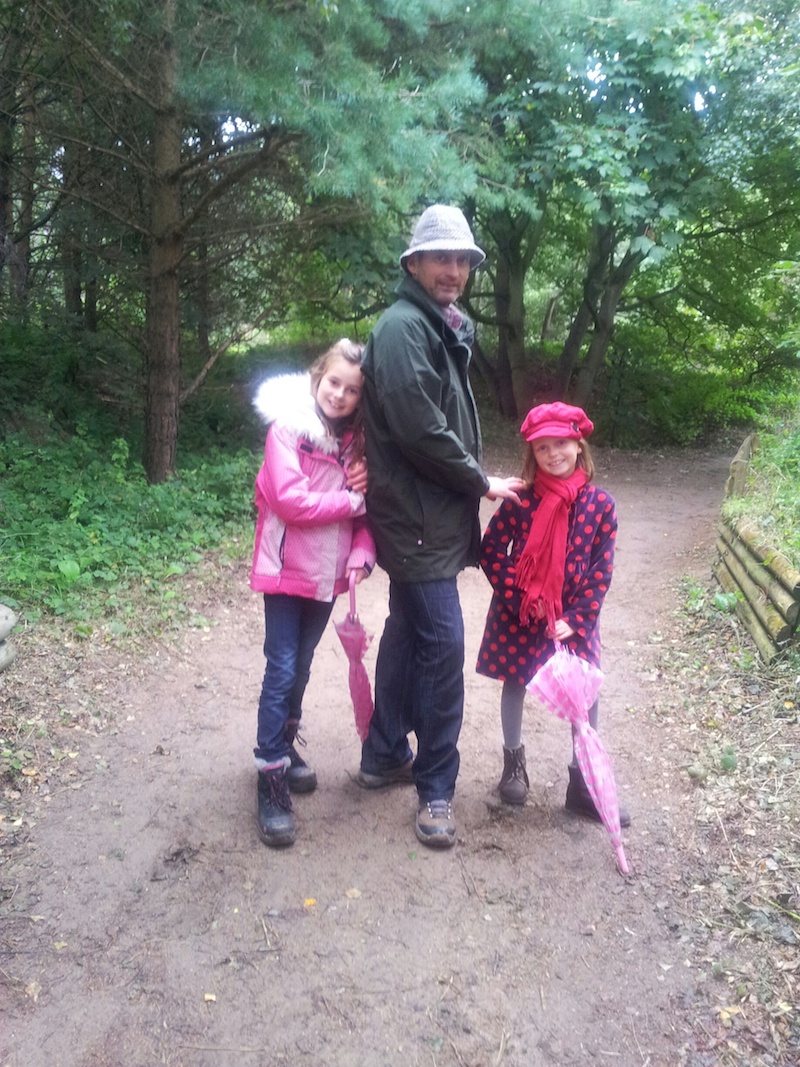 3) Get in the garden
It's a great time to get rid of the weeds, mow the lawn and power wash the drive. All these things require energy and strength. Think about how great the gardens will look afterwards. AND you'll be able to enjoy them for a few more weeks in this lovely sunshine.
4) Be an active TV watcher
If you're going to watch TV, be active with it! Can you lunge whilst watching TV? Squat? Every ad break try push ups and planks. You'll be amazed and how much you can fit in between the soaps!
5) Integrate exercise into your life
Have an office job or find yourself sedentary for a large part of the day? Make a date in your diary to take a walk during your lunch or even better, walking meetings are a great new fad that's really beneficial for those who find themselves sat around tables talking. You might even want to think about getting a standing desk that will not only keep you on your feet, but is better for your posture.
Do you stay home with the children? Take a look at these fit mums who integrate exercise into their lives;
Got any great September exercise tips to share? Get in touch! gaynor@www.b-fit.uk.com