B-Fit introduces new personal trainer Jacob Allen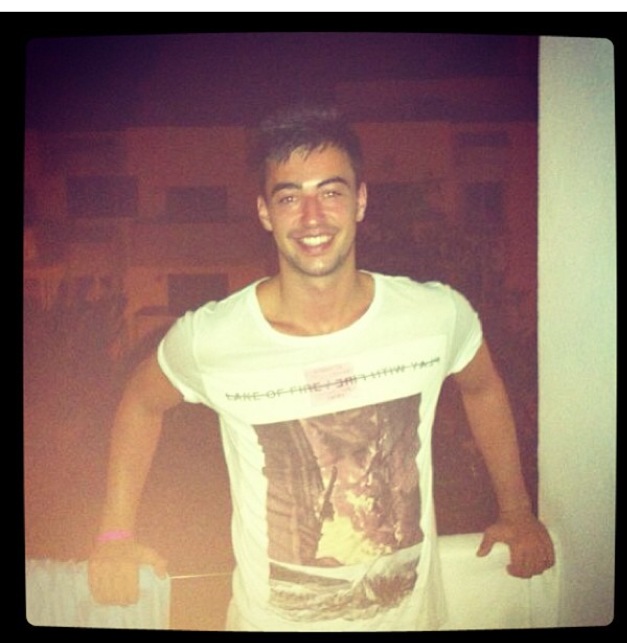 Those of you have trained with me and know me personally will know that one of my main big passions and goals in life is to help as many women as possible to B-Fit and B-Fabulous by enjoying the right food WITHOUT CALORIE COUNTING and doing a bit of the right exercise WITHOUT spending hours in the gym!
B-Fit is getting busier and busier and as there is a limit on just how many women I can see and help in a week, I am delighted to announce I have decided to recruit the help of an additional personal trainer,  so we can continue helping more and more women to B-Fit and B-Fabulous .
I would like to introduce you to Jacob Allen, an amazing Personal trainer who comes highly recommended with a passion for strength and conditioning (which is fantastic for weight loss). Jacob has a sports science degree from Liverpool university,  a level 3 personal training diploma and a great personality!
When he's not working he is a bit of a thrill seeker playing rugby semi pro for Waterloo and keeping fit by doing anything, no matter how crazy or extreme, such as completing 'Tough Mudder'. You'll also find him white water rafting and bungee jumping (but don't worry B-Fit clients don't have to do any of that -unless you really want to !!)
I've had great feedback from my B-Fit clients who have been training with Jacob – they all love him and are getting great results!!
If you'd like to book a FREE consultation with Jacob, please get in touch gaynor@www.b-fit.uk.com or 07748 298728