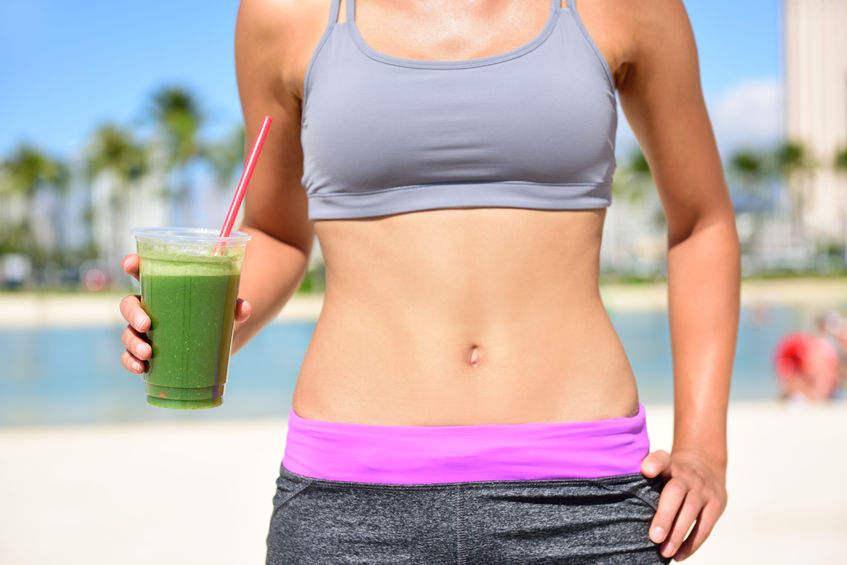 LET'S GET READY FOR SUMMER B-FIT STYLE
They've predicted we're in for another scorcher of a Summer. And that means short sleeves, bikini's, and legs on show.
Now if this fills you full of dread and sends you into a tailspin do NOT panic as I've an amazing opportunity for two wonderful ladies.
Curious to know more? Then keep reading …
Do you want to:
Feel confident, fit and fabulous this Summer without counting calories?
Stop hiding from the camera and get your sparkle back?
Then please read this:
Your tummy could be flat and rid of that 'bloated' feeling
Your bingo wings could be banished and your arms toned
Your skin could be glowing and you could have that wow factor
Your hormones could be in harmony
Your PMT or menopausal symptoms could disappear
Your energy could be soaring
You could also:
Feel 10 years younger and oozing with body confidence
Feel amazing in your clothes (and out of them!)
Feel in control of your nutrition, and enjoy delicious healthy food without counting calories or doing faddy yo-yo diets
Boost your immune system
Reduce your aches and pains and exercise pain-free
Make healthy eating and exercise an enjoyable sustainable habit
Be an amazing role model for your family and inspire them to live a healthy lifestyle
STOP PUTTING IT OFF and STOP MAKING EXCUSES. There's no time like the present so book in for a FREE chat with me NOW.
I've got two ladies who are about to finish their PLATINUM PERSONAL TRAINING & NUTRITION COURSES with flying colours so I'll have two spots available in my diary very soon.
You could see me twice a week for 4 months. We can work around your holidays (they can be added on) and other commitments. You would even get a program to do whilst on holidays so you come back from holiday feeling even more fabulous. I'll share my exclusive B-Fit 7 step plan with you and teach you everything you need to know to B-Fit for life, achieve optimum health and your optimum size.
To sum it up …
I GIVE YOU ALL THE TOOLS AND INFORMATION YOU NEED TO SORT THIS OUT ONCE AND FOR ALL 
If you want to know more simply email GAYNOR@B-FIT.UK.COM and I'll get right back to you.
OR
If easier you can text/call me on 07748 298728. As usual, everything is strictly confidential and no obligation.
In the meantime, have a look at the dozens of ladies HERE who took the plunge and achieved amazing results. You could be next!
Love Gaynor x