A lovely thank you present and a few words from another happy B-Fit client! I love my job!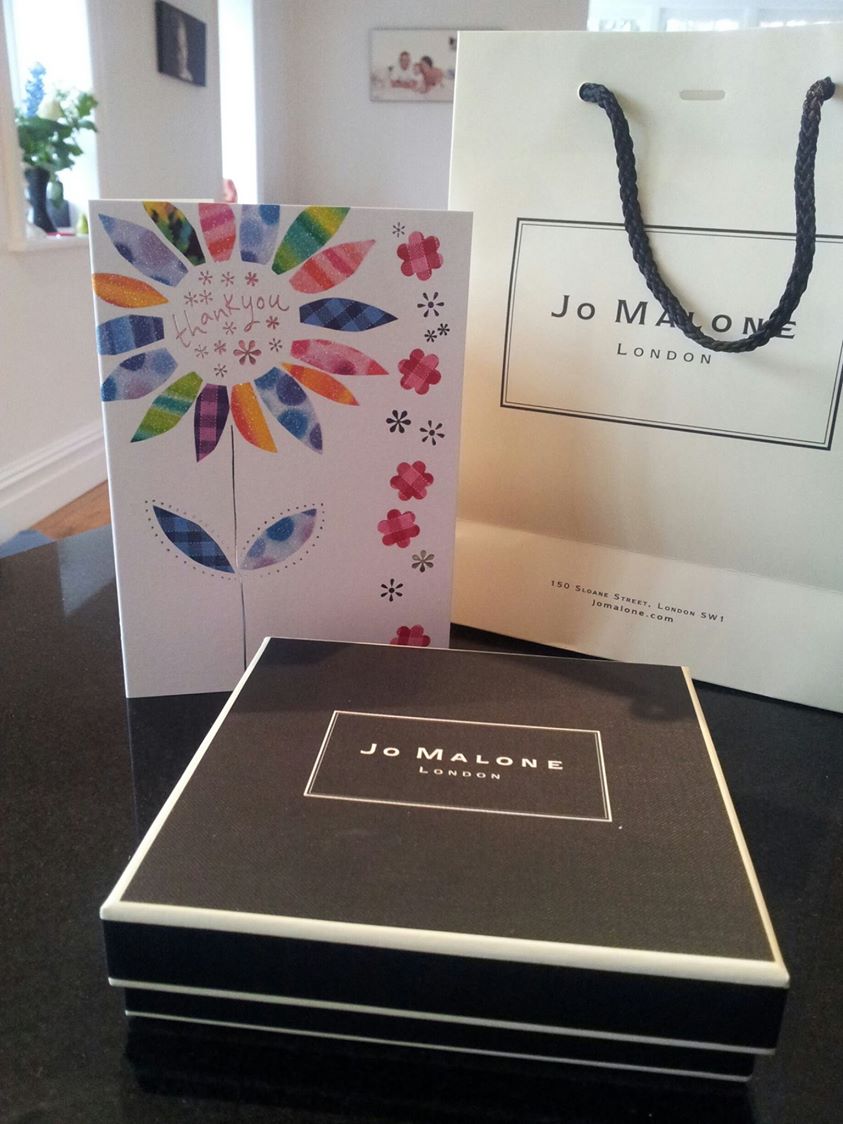 "I would like to thank Gaynor for her fabulous health and dietary advice and workout routines which Gaynor provided for my 14 year old daughter.
My daughter was caught in a cycle of crisps, chocolate, pasta and white bread and limited exercise, little helped by school's indifference to whether girls were participating in sport or not.
The change has been tremendous! My daughter has now joined a gym and she is a member of the school football team!
Gaynor has made it very clear throughout that it is not about getting 'thinner' but 'healthier & fitter'.  As a family we are all eating healthier thanks to Gaynor's sound and practical advice.
Workout sessions with Gaynor have been worked through to make them adaptable for when exercising at home.
It was not easy in the beginning but Gaynor has managed my daughter's personality, likes and dislikes with professionalism and expertise. I would highly recommend Gaynor. Thank you Gaynor".