CLARE HAS LOST 4 STONE AND 4 DRESS SIZES!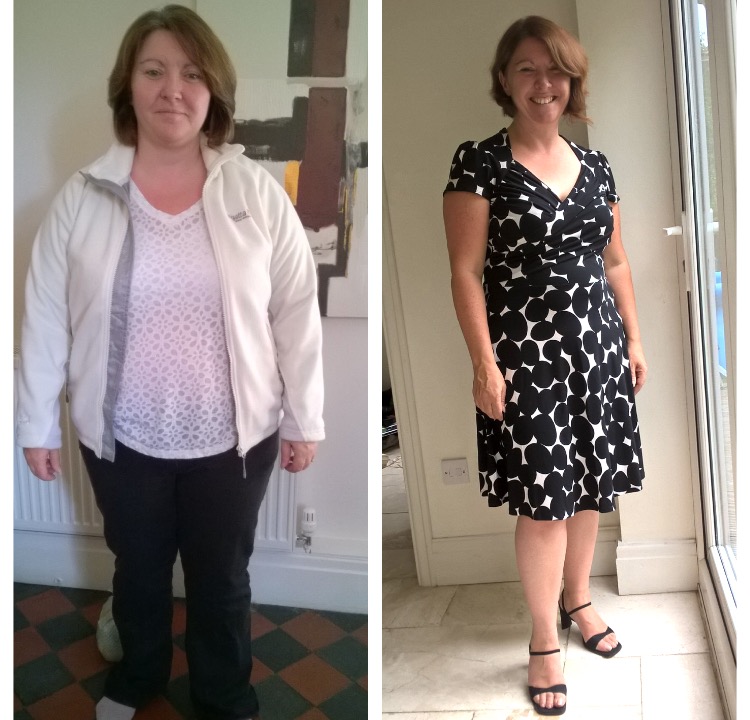 "I am married with two children and work full time. I joined B-Fit when my weight had got to such a point that I didn't know what to do. I had lost my confidence and my sense of who I was."
My weight had ballooned since having the children and I had done most of the diets over the years, all with initial positive results but none of them really changing my approach to food or my fitness levels. Since starting B-Fit , I have lost over 4 stone and dropped 4 sizes. I feel more confident, have lowered my blood pressure, am able to be active with my family and am feeling more feminine I have enjoyed following B-Fit's healthy eating principles and really enjoy the fitness sessions which has surprised me! I am really looking forward to achieving my next set of goals.
Clare