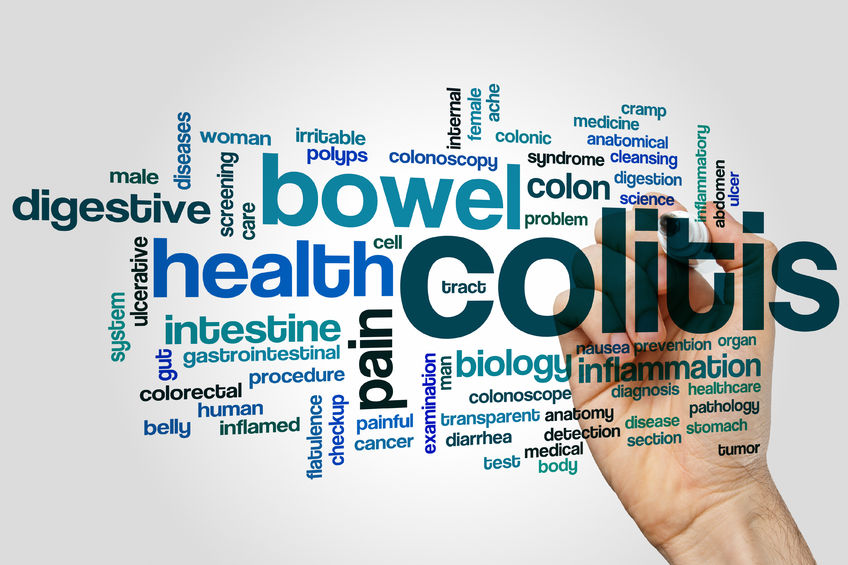 Every day, in my career as a nutritionist and personal trainer I talk about food with a variety of people. Everyday I hear myths, untruths and downright damaging information that people hear regarding nutrition. Whether this is via the media, the internet or hearsay, this information is misleading and often based on out of date information. This blog post aims to put the top three nutrition myths out there and tell you why I think they're rubbish!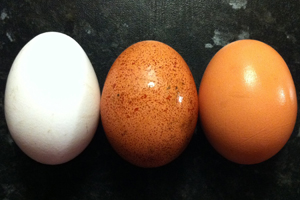 1.      You should never eat eggs…
I hear many people saying that they avoid eggs, or eat a maximum of two a week because they're high in cholesterol.
FALSE
The cholesterol argument is outdated and not true. Over the last two decades there have been many scientific studies that prove this to be wrong. A study by Knopp (google it) showed that eating eggs actually improved cholesterol ratios.
Eggs are an excellent source of nutrition and protein but one thing I will say is ALWAYS go for organic free range eggs.
Healthy hens = healthy eggs = healthier you!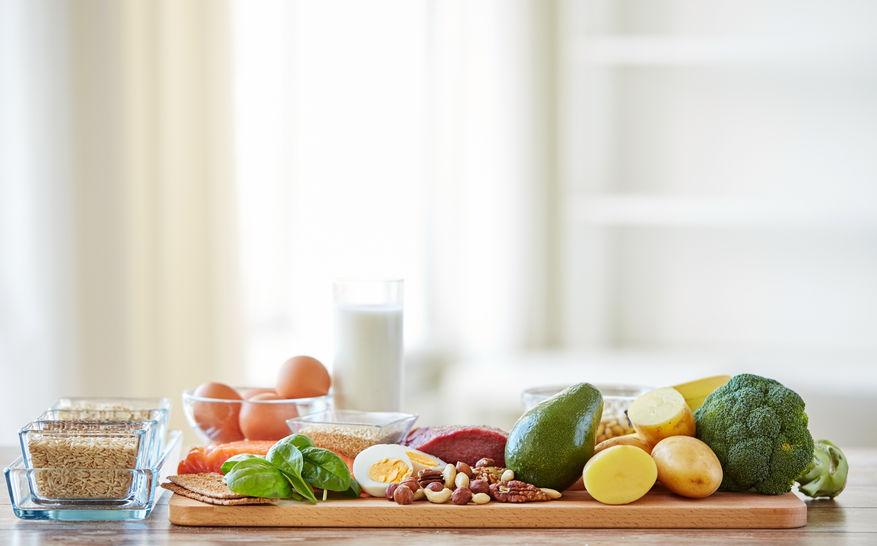 2.       Saturated fat is bad for you
This piece of information is so outdated and untrue it gets me cross. Many international diet clubs, who shall remain nameless, calculate the value of the foods we eat via the saturated fat. This means that super foods including avocados, nuts and coconuts, high in good fats, end up high on their scorecards and therefore give the impression that this is bad and to be avoided.
In 2010 a high study was conducted where 21 epidemiological studies were conducted on over 300,000 people to see if there was any correlation between saturated fat and heart disease.
You know the outcome?
Zero.
No connection whatsoever.
There have been countless other studies too to back this up.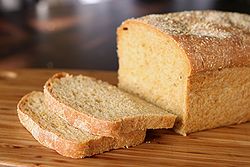 3.      You should eat more whole grains
Whole grains = wheat. Whether 'whole' or not (this actually means nothing!) grains are not a healthy alternative. Wheat is the most popular ingredient in the western diet and has been directly attributed to many health issues with the main one being weight gain.
Many foods that contain wheat make your blood sugar spike and increase fat stores. It also contains a little protein you will have heard a lot about – gluten. Gluten can cause havoc with your body shape, physical and mental wellbeing (often unnoticed and undetected!)
Many people are unwittingly sensitive to gluten which has been proven to cause bloating, intestinal problems, stomach pain, tiredness, irritability and the inability to lose weight. – especially around your waist area.
Did you know that gluten even has links to brain disorders including schizophrenia, Alzheimer's, depression  and anxiety.
For my clients who follow my B-Fit B-Fabulous 21 Day Weight Loss Plan, a full comprehensive meal plan is included which will show you how to eat and enjoy naturally gluten free foods for not only weight loss but optimum health too.
For more information about nutrition myths or to pose a question about nutrition yourself, please contact me on gaynor@www.b-fit.uk.com or text me 07748 298 728
P.Speaking of myths…its a myth that you can't get it great shape before Christmas and over Christmas…I have two free places this week where I can show you how to have a guilt free Christmas.