They say that you shouldn't go off the scales when it comes to body transformation and measuring progress. I'd most definitely have to agree with that and once again will hammer the point home that muscle is much more dense than fat, weighing more. It therefore takes up less space in the body. As this photo demonstrates perfectly…
So, with this in mind I'd like you to do something this week which I really feel will aid you in your quest for a new, healthy body and lifestyle.
Do you have an item of clothing that no longer fits that you have held onto? That one item that takes you back to a time when you felt happy with your body and super sexy and confident in this item of clothing. You do? Great. Now go and dig it out.
This will be your best visualisation tool as you embark on your journey to a healthier and fitter you. Just like Ruth concentrated on her black leather trousers, you too will concentrate on the feeling once you are able to wear this item of clothing again with confidence.
Now what?
Put that item of clothing somewhere prominent where you will see it. (Some clients hang it up on a picture in their bedroom, over the wardrobe or on the back of the door).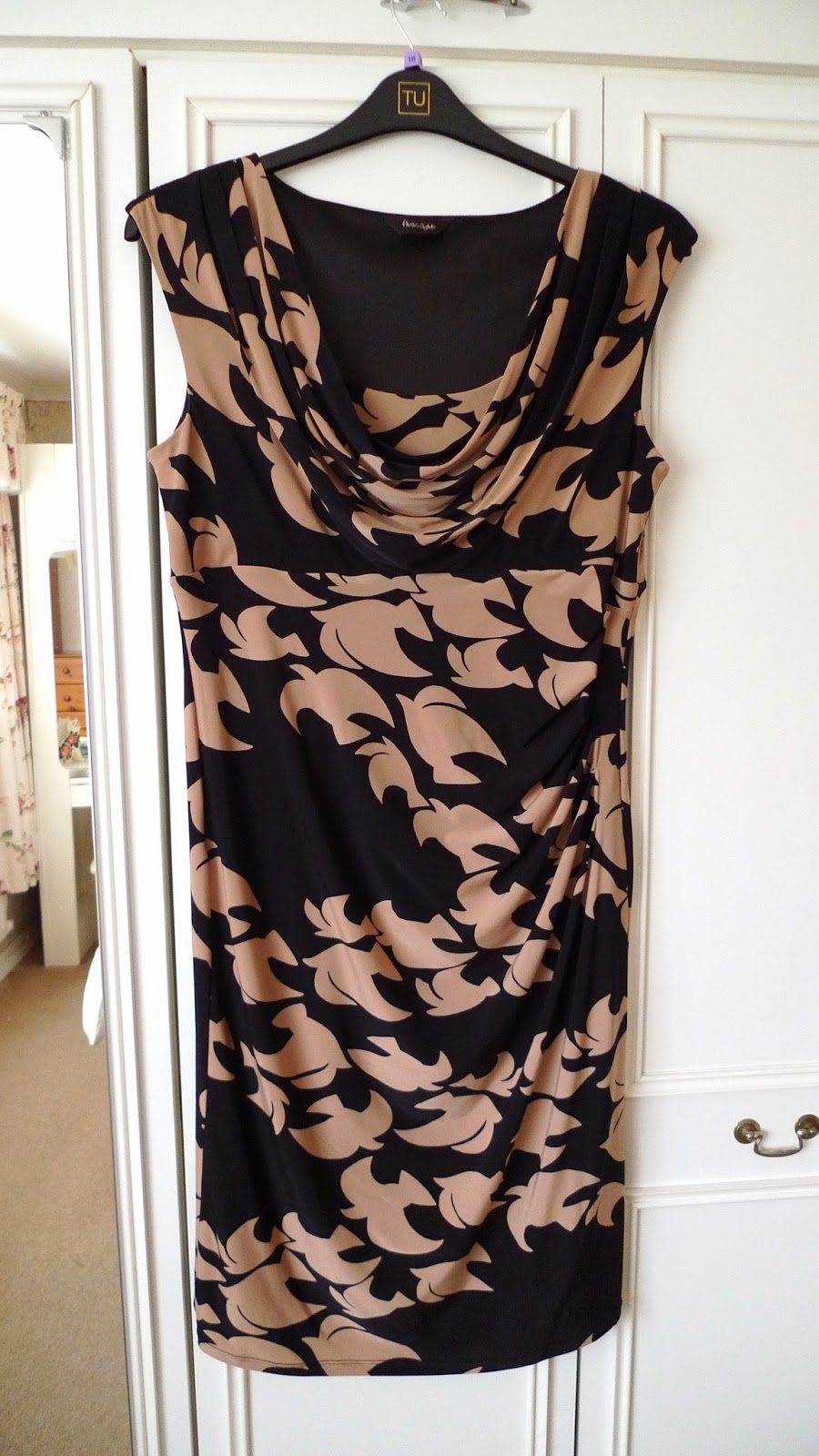 Every day, just glance at it, close your eyes and remember that feeling of how you felt when you wore that outfit comfortably.  Now when you are making nutrition choices and when you are trying to motivate yourself to exercise, head back to that item of clothing, close your eyes and remember that feeling.
Try this for just one week and see how powerful it is. You will be amazed at how motivating and inspiring it is to associate an old item of clothing with an old feeling. You won't want to reach for the biscuits or slob on the couch, I promise you!
You can also use the item of clothing to measure your progress. I like a pair of trousers or jeans for this. Regularly try them on and try to button them up. Do this at the same time, on the same day every few weeks and see the progress for yourself in the mirror.