Has the festive period and multiple lockdowns taken it's toll on your body and your health and fitness?If the answer is yes , you really need to continue reading this………….
Do you want to :
-feel fit, fabulous, toned and slimmer this Summer ?
-drop a dress size without  calorie counting or 'faddy' dieting ?
-exercise safely in the comfort of your own  home ?
-Have the wow factor ?
-learn how to 'enjoy ' delicious healthy , quick ,food without counting points or calories ?
– get into a healthy routine of regular, enjoyable  exercise at home ?
-Enjoy life  without counting calories or points !
Has the festive period and multiple lockdowns taken it's toll on your body and your general health and fitness ?
Are you : 
-sick of yo-yo dieting ?
-sick of feeling rubbish but dont know where to start?
– always struggling to find the time to get out and exercise?
-Struggling to motivate yourself to exercise at home ?
– worried about injuring yourself as you don't know what exercise is safe or right for you
-reluctant to join a gym as you know you won't use it enough to make it worthwhile?
-sick of 'trying everything ' and not getting the results you want?
-sick of your own excuses !
If you have answered yes to any of the above ,then don't worry , I am looking for 6-8 women  to join my  B-FIT Feel Fabulous for  Summer  course from the comfort of  your own home !
With everything that's been happening with Coronavirus, I've decided I'm going to take all the benefits of training with B-Fit, online so you can B-Fit and fabulous in the comfort of your home and come out the other side looking and  feeling like a Goddess!
Here's  whats included :
1 x live online small group PT sessions per week delivered by Personal Trainers, for 6 weeks
1 x live online small group Yoga session per week delivered by a fully qualified yoga teacher, for 6 weeks
Home exercise programs to do between live sessions so you can workout anytime/anywhere( with the 6 week B-Fit Feel Fabulous for  Summer  course )
My B-Fit for Life 7 step plan, recipes , meal plan online support for nutrition advice, recipes, health and fitness tips( with the 6 week  B-Fit and Fabulous  for Summer  course )
Here's the weekly schedule :
• Thursday's 6.45 to 7.45 pm, small group Personal Training- fat burning and total body conditioning
• Saturday's 11.15 am to 12.15, small group Yoga and relaxation
If you miss a session or those times don't work for you  , I can  send you a recording of the session so you can do it at a time to suit you
Here's the various payment plans options:
-Book the B-Fit & Fabulous for Summer 6 week course of Small group Personal training  ( Thursdays 6.45pm ) plus  Yoga (on Saturdays at 11.15am) for £129 and get my B-Fit 7 step plan , recipies , meal plan and extra home exercise plan, basically everything you need to B-Fit and fabulous for Summer  !
-or Book 6 week course of Yoga for £55 ( Saturdays 11.15am )
– or Pay as you go £10 per session
There's only 6 people per session as I want to keep this personal. It also gives me the ability to clearly see you on the large screen in my studio and help you with the correct technique, tailor the exercises for you and work around any injuries or bio mechanical issues you may have. You'll be able to see these live sessions via your laptop, computer, TV screen or iPad in the comfort of your own home.As places are limited , they will be allocated on a first first served basis.
To find out more or  to book your place ,  call / text me  for a  free , confidential chat on 07748 2982  728 or  click here
Here's what Pauline Howat said about my B-Fit online LIVE small Group Personal Training and Yoga sessions "Gaynor's online sessions are proving invaluable during the current lockdown and I actually look forward to the sessions .It's a small group of women,so you almost get one to one help with each new exercise. Gaynor watches as you start every part of the programme and advises and encourages you along the way. It's easy to watch on zoom as Gaynor demonstrates each exercise and she keeps a keen eye on how we are doing. It's a great way to exercise at home and have Gaynor there to spur you on!"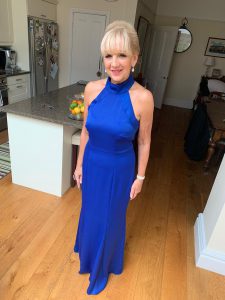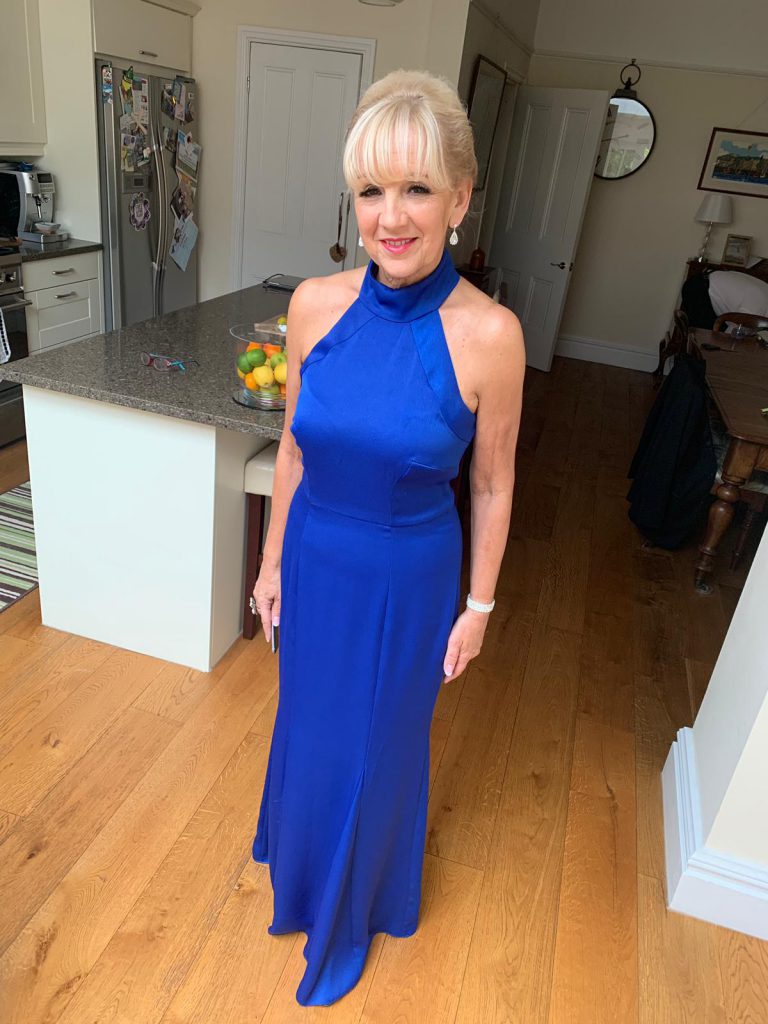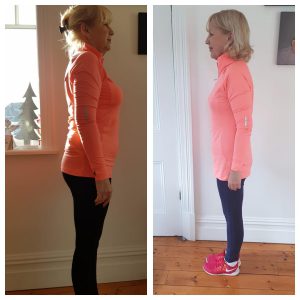 If you want to develop daily, healthy exercise and eating habits and generally feel fit and fabulous for Summer , just call/text me on 07748 298728 or email GAYNOR@B-FIT.UK.COM for more info and/or to secure your place. Places offered are on a first come first served basis.
Love Gaynor x
21 day detox
, 
21 day weight loss plan
, 
B-Fit B-Fabulous 21 Day Weight Loss Plan
, 
B-Fit B-Fabulous 21 Day Weight Loss Programme
, 
B-Fit nutritionist Liverpool
, 
Drop a dress size for Christmas
, 
fat loss
, 
Feel Fit & fabulous for Christmas
, 
female nutritionist crosby
, 
Female nutritionist formby
, 
Female nutritionist hightown
, 
Gaynor Stobie Nutritionist
, 
gaynor stobie personal trainer
, 
Health and fitness
, 
Healthy eating
, 
Healthy eating for weight loss
, 
How to drop a dress size in 6 weeks
, 
Nutrition
, 
personal trainer
, 
Small Group PT