…and feel fabulous this Christmas!
Don't forget! I have a tried and tested 'How to Have a Guilt Free Christmas' plan which has seen some fantastic success stories at this time of year.
Click here to read more about my How to Have a Guilt Free Christmas package here.
Top Tips to Drop a Dress Size for Christmas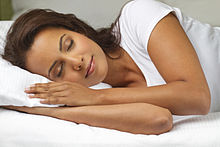 1. Focus on quality sleep – Go to bed earlier and take all phones, ipads etc out of your bedroom and get up earlier and start the day with a nutritious  breakfast  eg eggs,  with tomato and avocado  or a homemade green juice with Pea Protein.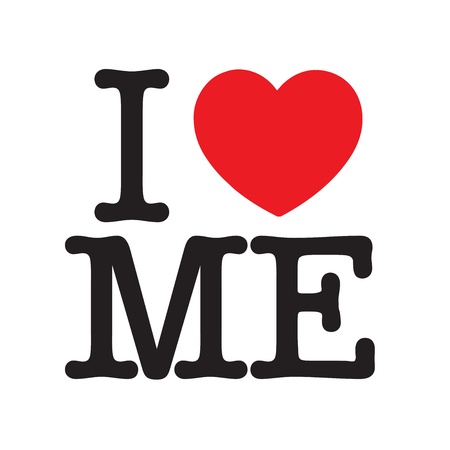 2. Set yourself a specific goal – e.g. "I want to  feel fabulous in my red dress by Xmas" or "I want to walk/run the Liverpool 5k santa dash on the 7th December" (A great little goal to aim for!).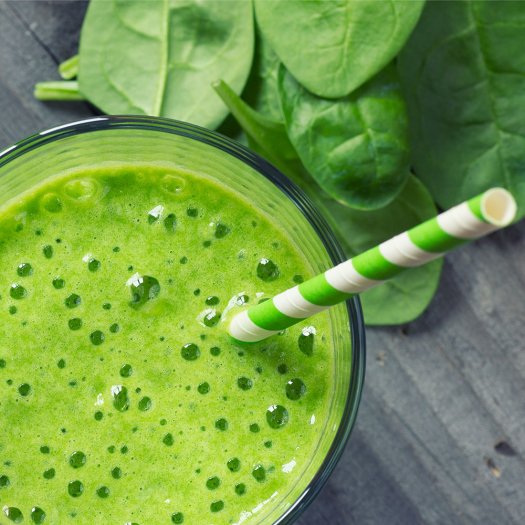 3. Increase your water intake.  Add liquid chlorophyll to your water  and swap tea and coffee to herbal tea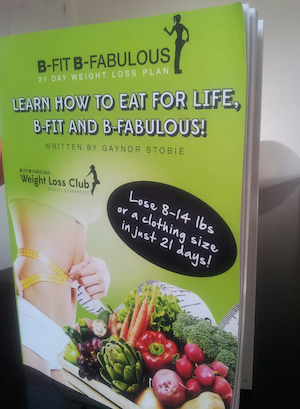 4. Cleanse/detox  your body from the inside.  Do my 21 day B-Fit B-Fabulous plan to really kick start this and drop a dress size in just 21 days. We are bombarded with toxins in the food we eat, alcohol, the synthetic chemicals in the toiletries we put onto our skin. Excesss toxins end up stored in fat, which makes us put on weight, feel sluggish, unhealthy and is a hotbed for future disease and illness.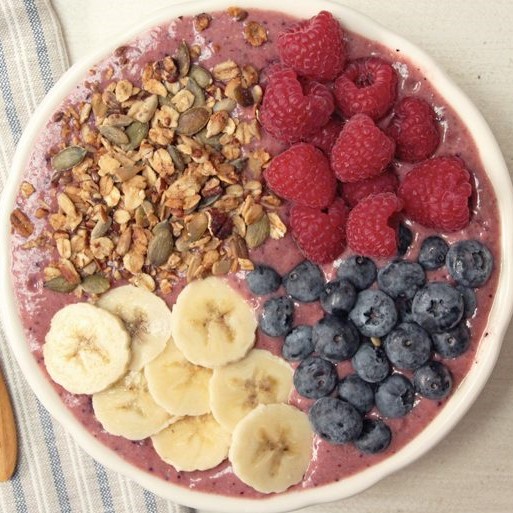 5. Stop the yo–yo dieting! Instead of counting calories, count nutrients! Give your body the food it needs and deserves. If you eat rubbish you will feel rubbish! Plan your meals in advance, and if you are  confused about what foods are good / you should be having more of, and what foods are not good/ you should be having less of, then give me  call for a FREE confidential chat. You could even maybe book one of my  FREE How to drop a dress size and have a guilt free xmas sessions. They're limited but text me and I'll see if we can squeeze you in.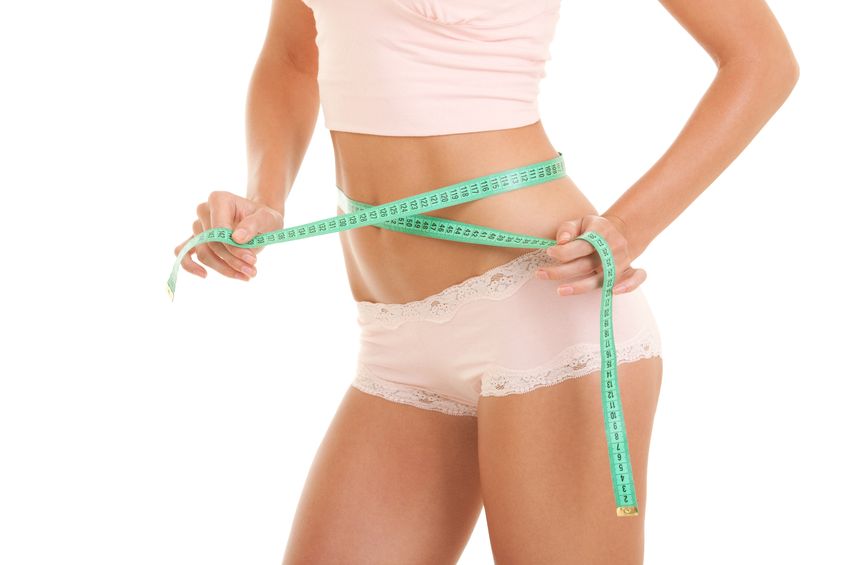 6. Do the right exercise at least 3 times a week ! Theres no need to spend hours bored in the gym! 20  minutes  of  the right exercise will  speed up your metabolism (fat burning furness) and get you burning fat for up to 48 hours afterwards. So, whilst you are lying on the sofa, recovering, watching TV – you will be burning fat! Want to know what the RIGHT exercise is ? Again, we can cover that in a free confidential chat.
Want to know more? Text me 07748 298728.