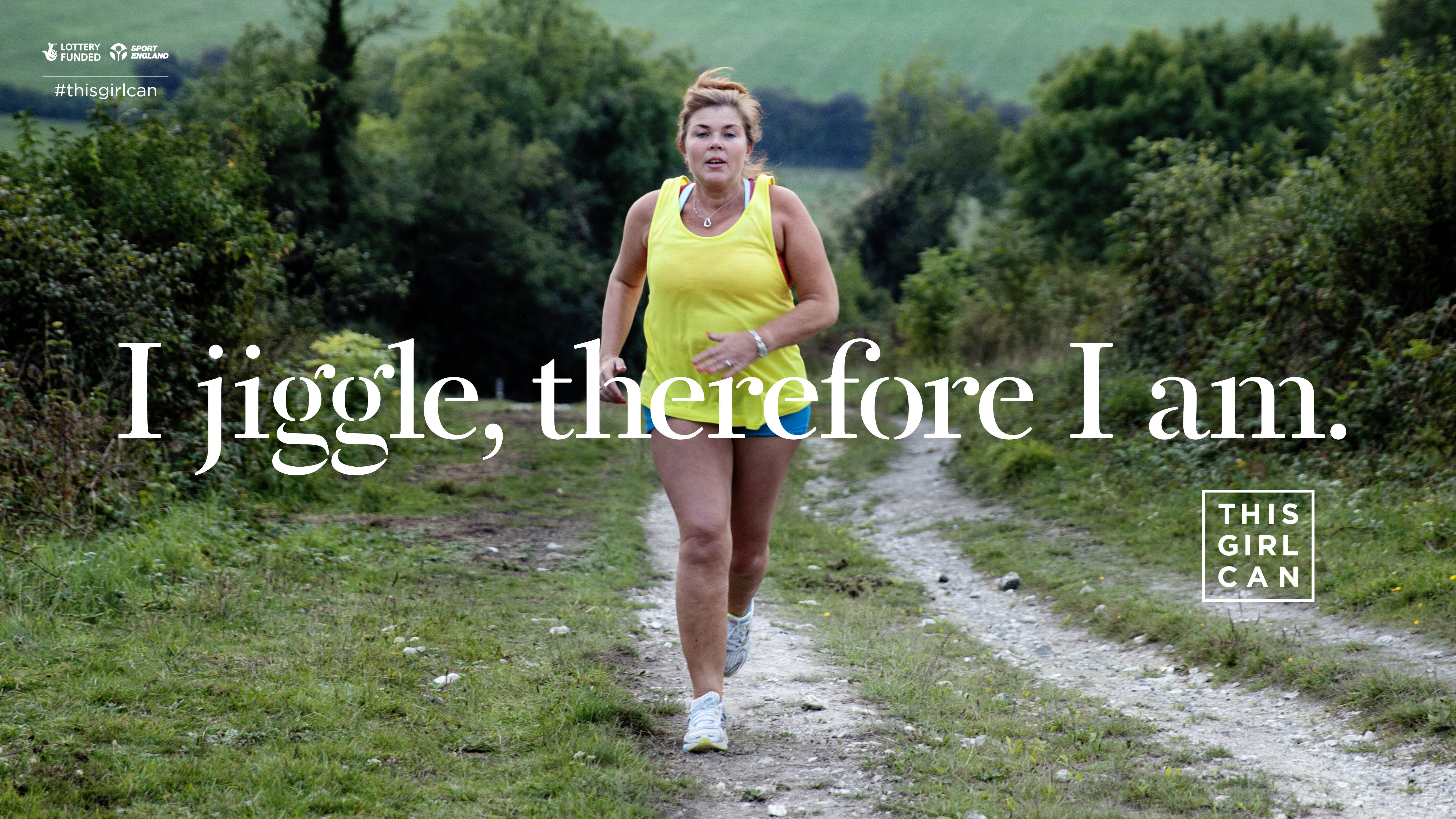 Over two million FEWER women exercise regularly compared to men.
Why?
We're scared. We're frightened of judgement. We're worried about what people will think of us.
Men don't care. They like getting sweaty and making loud manly grunting noises. Us women are so different. But it's stopping us from moving our bodies and doing something which is so essential for our health and wellbeing.
At B-Fit, the first time I meet a client who isn't someone who exercises regularly, I hear the same complaints;
"I don't want people to look at me"
"I don't want to be all sweaty in front of anyone else"
"I don't want to wear tight lycra and get all sweaty"
Believe me, it's such a common complaint from women and it's EXACTLY why I conduct all of my training sessions in the comfort of my home. There's no stepping foot into a gym and no getting sweaty in front of anyone (apart from me, but I'll be sweaty with you!).
In a way, it is such a shame that this is the way it is. We are strong, beautiful and our bodies should be celebrated. Instead, we want to hide away.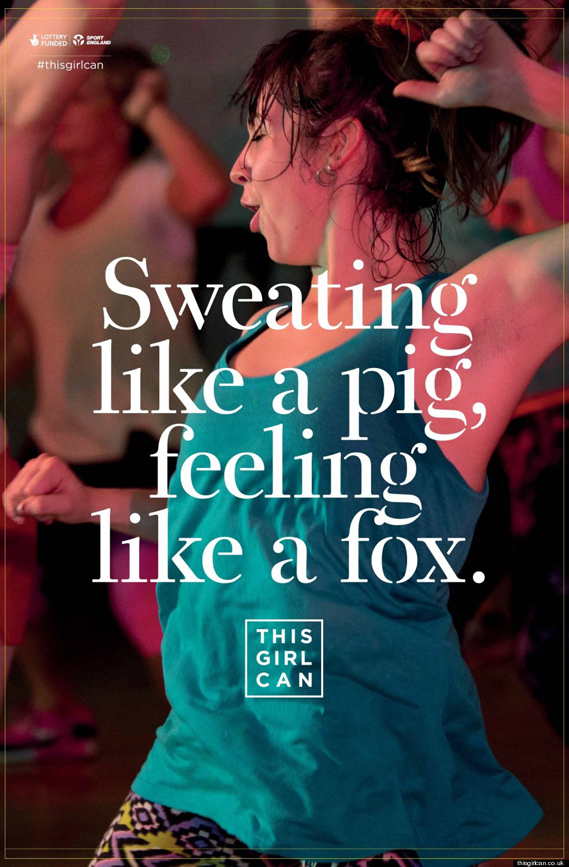 Sport England have started a campaign to address the imbalance when it comes to men and women and exercise. Take a look at this fantastic video to promote the campaign and hopefully it will inspire you to "sweat like a pig, feel like a fox" next time you're exercising.
If you'd like to sweat in the comfort of my home and get yourself on the right track to a new you, then get in touch and give me a text/call. Book in for a FREE B-Fit session (no training gear needed at this – we can just chat and formulate a plan) text me on 07748 298728 or email gaynor@www.b-fit.uk.com