GAYNOR'S CHRISTMAS RECOVERY PLAN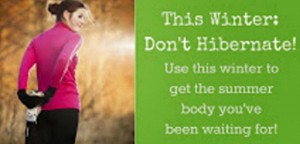 The Xmas bulge rescue plan, where results last all year!
NEED ONLY APPLY IF YOU WANT TO:
• Regain your healthy pre-holiday season feeling
• Break your holiday indulgence habits
• Flatten your tummy in just 28 days
• Drop 8-20lbs  and keep it off!
• Get healthy, look sexy and best of all
• Feel Fit & Fabulous in 2015
YOUR RECOVERY INCLUDES:
• A Guarantee you will lose a minimum of 8-20lbs or drop a dress size in 28days
• 28 days of nutrition and lifestyle coaching
• 4 private one to one B-Fit sessions with me
• Delicious detox recipes and meal plans
• Fat busting exercise videos
• My tried and tested results, guaranteed formula
LIMITED TO 5 LADIES IN DESPERATE NEED OF A CHRISTMAS RECOVERY!
Join the recovery before the 31st January 2015 and receive a FREE recovery detox product. Call or Email me NOW to BOOK YOUR FREE RECOVERY CHAT or for more information.
Call : 07748 298 728
Email : gaynor@www.b-fit.uk.com