VICKY'S LOST INCHES IN ALL THE RIGHT PLACES!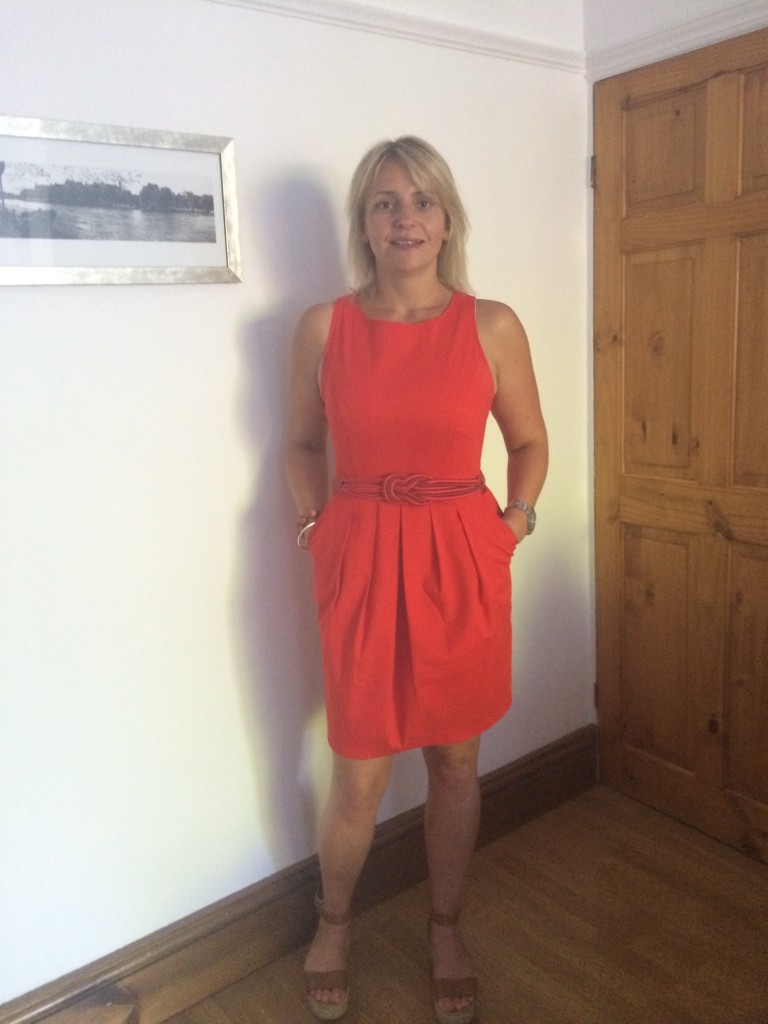 "I was a regular runner but I had lost my exercise mojo! I had tried gym's but always went back to running as they bored me – and I still didn't achieve my weight loss goals."
Vickey Everett is looking fit and fabulous thanks to B-Fit – most importantly she is FEELING fab!
Have a read of her thoughts on her B-Fit journey…
I hadn't been eating properly for the last ten years, living off diet coke and coffee, continually calorie counting and constantly feeling low and tired and seemingly always catching colds and feeling generally unhealthy, even with the running!

I was searching online for personal trainers but didn't like anything I saw until I came across Gaynor's site. I really liked her outlook on everything, and after meeting her in person this only reinforced and confirmed my initial feelings. She made me feel really comfortable and she completely understood where I was at the time, and also showed instant belief in me and convinced me that I could achieve my personal goals.

Gaynor has undoubtedly changed not only my life for the better, but also my family's life as I am so much more aware of what we put into our bodies and the dramatic effect that this can have on our overall wellbeing and natural energy levels. Added to this I have dropped a dress size, completely changed my body shape/ lost inches in all the right places and drastically improved my muscle tone – do I need to say anymore!!!

I love every one of my training sessions as each one is different and never repetitive but always challenging! Gaynor will always work you hard, but never shouts and is always positive with a fantastic happy outlook on everything.

The best recommendation I can give is that she has become a substantial part of my life and also a friend!"
Vicky Everett