SAM LOSES 2.5 STONE WITH B-FIT!
"Although I was anxious about using a personal trainer, I knew I needed some extra motivation if I was going to get my shape back. Gaynor at B-fit was a revelation, tailoring a nutrition and exercise program specifically for me."
This is lovely Sam, one B-Fit client who has proven that even with a busy lifestyle as a hard working Mum, you CAN fit the B-Fit plan in and see dramatic results!
Going from a size 14 to an 8 in 10 months, losing 2.5 stone and feeling better, Sam proves that when you put your mind to something, it can really help you achieve your goals and dreams.
Sam says;
Although it was hard going at first I quickly found myself feeling stronger and looking better. My weight gradually decreased, my body toned up and completely changed shape, my skin improved but the biggest shock of all was how much extra energy I had. In 10 months I have lost over 2.5 stone, completely changed how I eat and reduced my dress size from a size 14 to a size 8. I can't recommend the B-Fit program highly enough, if it worked for me it will work for anyone. Thanks Gaynor.""I had always weighed around 9 stone but after the birth of my first child, my weight ballooned. Even when Ava turned one I was still wearing my maternity clothes. I found the weight so hard to lose that after my second pregnancy I vowed it wouldn't happen again.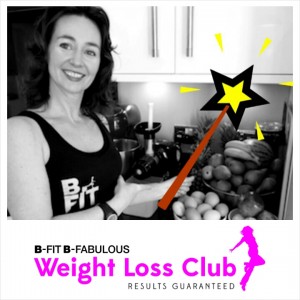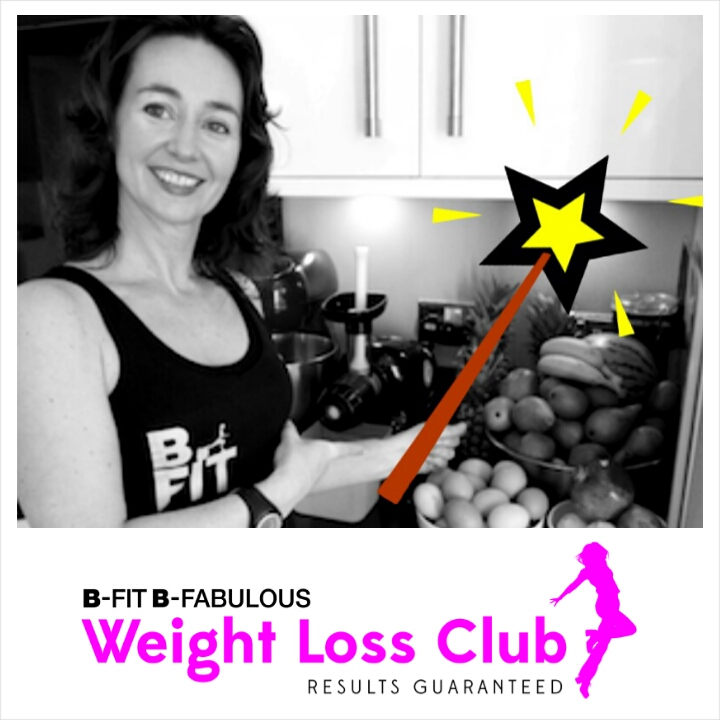 If you want results just like Sam, get in touch. Text or call me on 07748 298 728 or CLICK HERE, so that we can chat about your current situation and the goals you have in mind. I help so many women of varying ages, shapes and abilities all achieve their true potential — you deserve to achieve your potential too.