LIZ DROPPED 3 DRESS SIZES, LOST 14 CMS OFF HER TUMMY & DITCHED THE MEDS !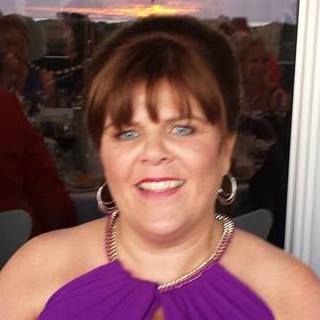 "I really enjoyed the B-Fit course both one to one personal training and the group personal training sessions. I still hear Gaynor in my ear telling me how to keep on track."
I learnt a whole new lifestyle which allowed me to improve my health, not only my body shape and weight. I enjoyed and still enjoy eating new foods and trying new recipes. Before I joined B-Fit I was not only over weight and unfit, I was also unwell with poor skin and suffering with fatigue. As my diet and fitness improved this allowed me to come off my medication. I now have glowing skin with people commenting on how good I look. I really enjoyed the change in my body shape that the exercise and healthier way of eating gave me. After my course, I felt more positive, was able to be myself and enjoy life without the need to stuff my face with fast food and processed rubbish. I have discovered that I can enjoy exercise and I no longer just give up. I still follow the B-Fit plan most of the time and I exercise regularly. B-Fit has changed my life for the better."
B-Fit's has been a game changer for Liz on many levels.
If your tempted to embark on your very own journey then make sure you get in touch by texting or calling me on 07748298728.
Also, remember you've got the FREE B-Fit Session so you can ask questions and dip your toe in before you decide.