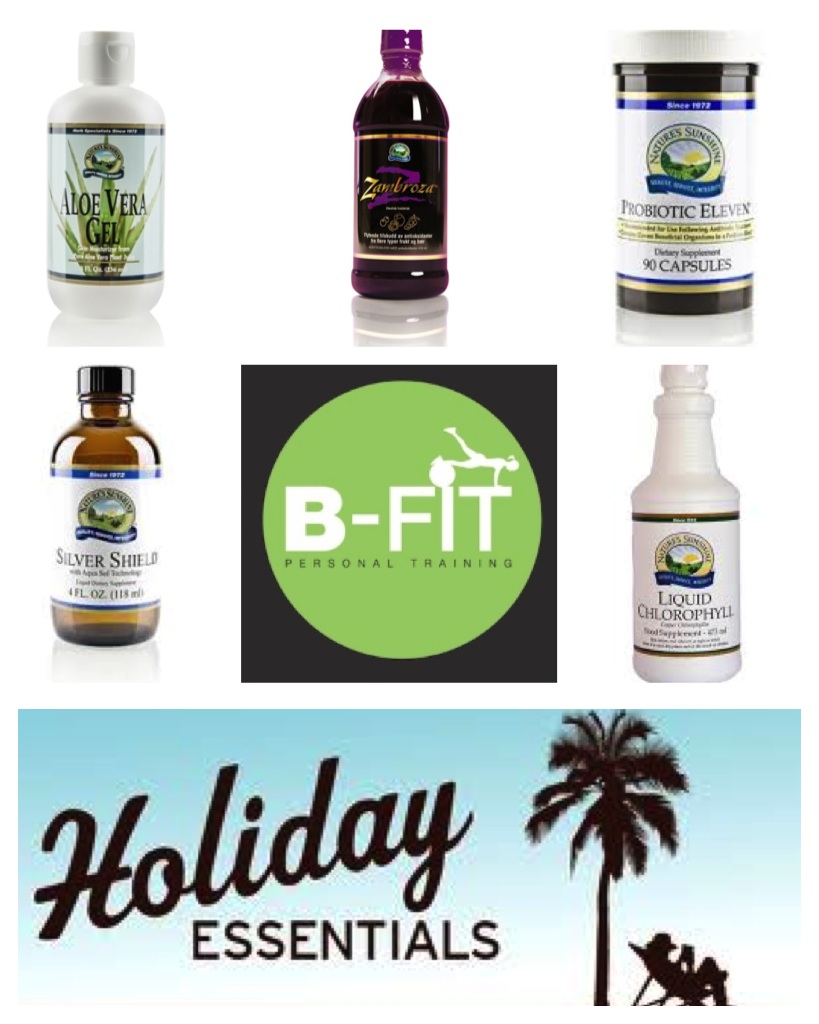 I recently went away with the family and wrote about the most amazing, relaxing and rejuvenating holiday I've ever had (on an all-inclusive break too!).
I definitely beat the bulge on that holiday and this week I'm packing again. This time we're off on a family holiday self catering so I'm packing my B-Fit Holiday Essentials in my case.
My Top 5 Holiday Products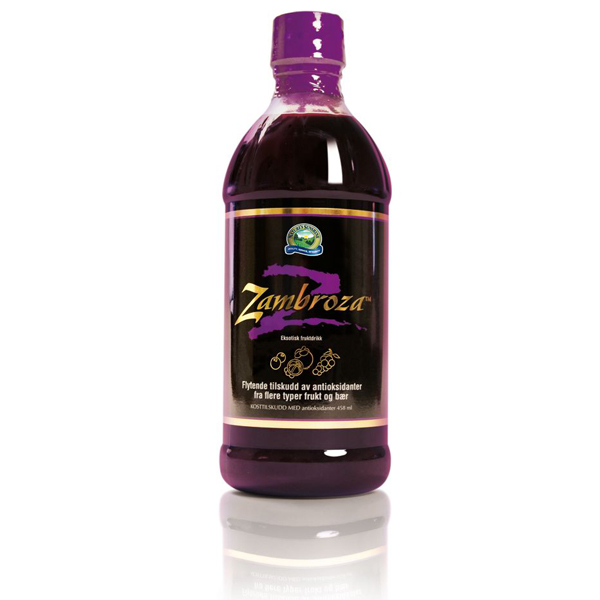 1) Fight the anti ageing effects of the sun with Zambrosa
Zambroza is a unique and powerful blend of juices that are naturally rich in vitamin C – a powerful antioxidant.  Not only will you feel revitalised but these antioxidants have a powerful effect on the health of the skin helping you to look great too. This is Nature's Sunshine's top selling product worldwide – a great tasting, synergistic blend that helps to increase vital energy and replenish the body.
BENEFITS OF ZAMBROZA
Supply powerful nutrients that give the body energy and vitality

Maintain a healthy immune system

Neutralise free radicals throughout the body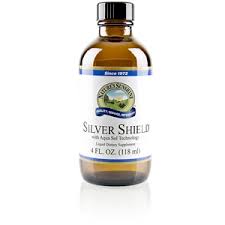 2) Keep bugs and nasties at bay with Silver Shield
Cleanse and protect with Silver Shield.  Scientific research is demonstrating that this form of silver has remarkable effects on a wide range of surface organisms. Research indicates that Colloidal Silver deactivates the enzymes responsible for the metabolism and multiplication of bacteria, fungi and viruses.
BENEFITS OF SILVER SHIELD
Nature's Sunshine's Silver Shield is safe and effective

Its fine particle size colloids ensure maximum efficiency
This product is completely non-toxic
Potent germ barrier and surface cleanser
Use as a water purifier
Just 1 teaspoon (5ml) provides a full 90mcg (18ppm) of pure silver without heavy metal contamination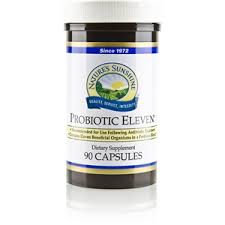 3) Keep holiday tummies in tip top condition with Probiotic Eleven
Good digestion is the key to good health, and probiotics help to maintain a healthy balance of gut flora.  Use them after your regular nutritional whole-body cleanse, and particularly after a course of antibiotics that destroy the good and the bad bacteria in your body.  This unique high potency formula of eleven strains of bacteria is available only from Nature's Sunshine.
BENEFITS OF PROBIOTIC ELEVEN
A high potency, multi strain supplement that provides almost 12 billion bacteria per serving

The eleven strains of bacteria in Probiotic Eleven ensure you replenish your gut with a variety of beneficial flora

Each capsule contains a built-in prebiotic to nourish and spread the bacteria throughout the gut

Lactobacillus strains release unique enzymes which help to break down larger milk proteins for absorption

Contain Bifidobacterium strains: longum, infantis and bifidum, which help to create B vitamins
4) Cleanse inside and out with Aloe Vera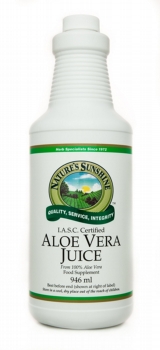 Aloe Vera is a nutritional powerhousehouse, containing Vitamins B1, B2, B6, C, Niacinamide, Choline and 18 amino acids.
In Ayurveda, Aloe Vera has many years of traditional use as a carrier to deliver other nutrients directly to where they're needed. Many companies manufacture Aloe Vera products, but a number on the market have lost much of the plant's original benefits due to overprocessing.
Because Nature's Sunshine's Aloe Vera is so pure it was used in an award winning scientific study which discovered a new polysaccharide (aloeride) proving the immune enhancing benefits of Aloe Vera.
Beware of Aloe Vera juice that claims to have no disagreeable taste as removing the flavour leaves you with a product that is only 10-15% Aloe vera, at best.
Nature's Sunshine's Aloe Vera is processed in a special way to avoid the loss of essential vitamins, minerals and other constituents.
I also recommend Aloe Vera gel (not for consumption) as a fantastic natural after sun.
5) Remove toxins with refreshing Liquid Chlorophyll
This is one of my ultimate favourite Nature's Sunshine products. Great for cleansing any excess toxins out of the body that maybe consumed on holiday. And as you will all know by now TOXINS ARE STORED IN FAT! So get rid of toxins and get rid of fat!! Also great for making body more alkaline which has a huge array of health benefits which I will save for another blog!!
Nature's Sunshine's Liquid Chlorophyll is naturally flavoured with spearmint oil and can be taken throughout the day, leaving the breath minty fresh.  It's ideal for everyday use, and is a valued companion to any whole body nutritional cleanse programme.
Chlorophyll is the green pigment in plants that harnesses the sun's energy in photosynthesis. Chlorophyll performs metabolic functions in plants such as respiration and growth. The mulberry and the alfalfa plant, from which Nature's Sunshine's chlorophyll comes, are excellent sources of chlorophyll.
Preservative Free Liquid Chlorophyll has a paraben-free formula that uses all-natural vegetable source glycerine. Glycerine is not a true preservative, but a stabilising component that acts to inhibit the growth of microbes.
The amount of the active compound of chlorophyll (chlorophyllins) is 15mg per 5ml serving. This is the equivalent of 300mg (0.3g) of chlorophyllins per 100 grams of Liquid Chlorophyll.
Chlorophyll is non-toxic and safe for use by people of all ages.
Suitable for Vegetarians & Vegans.