…And I got it!
Last week it was my daughter's birthday. She wanted a party and I wanted to do something I knew she'd enjoy and that her friends would learn something too.
Harriet wanted a masterchef style cookery party  with 14 of her friends ! As I love a challenge, we thought it would be a great idea to  show the 15 girls how to make 7 different recipes then let them pick what they wanted to cook and go off into groups of 3 and cook themselves a 3 course meal in our kitchen !! It may sound simple in theory, but it was actually a huge task that involved lots of organization , preparation and planning ! (I was still in my PJ's, measuring out all the ingredients ,10 minutes before the party started!).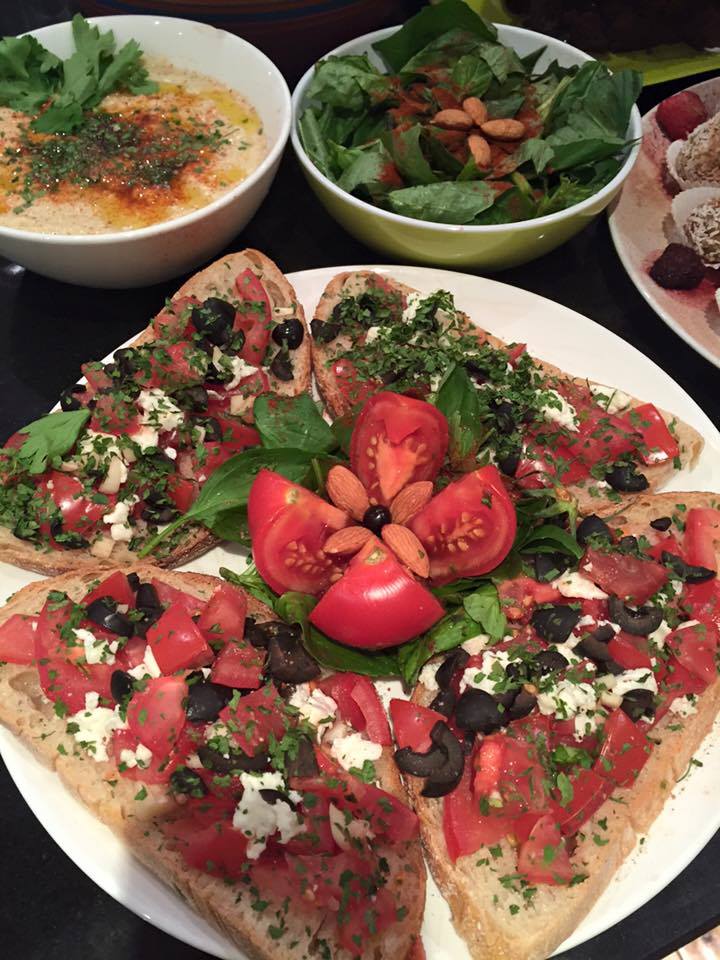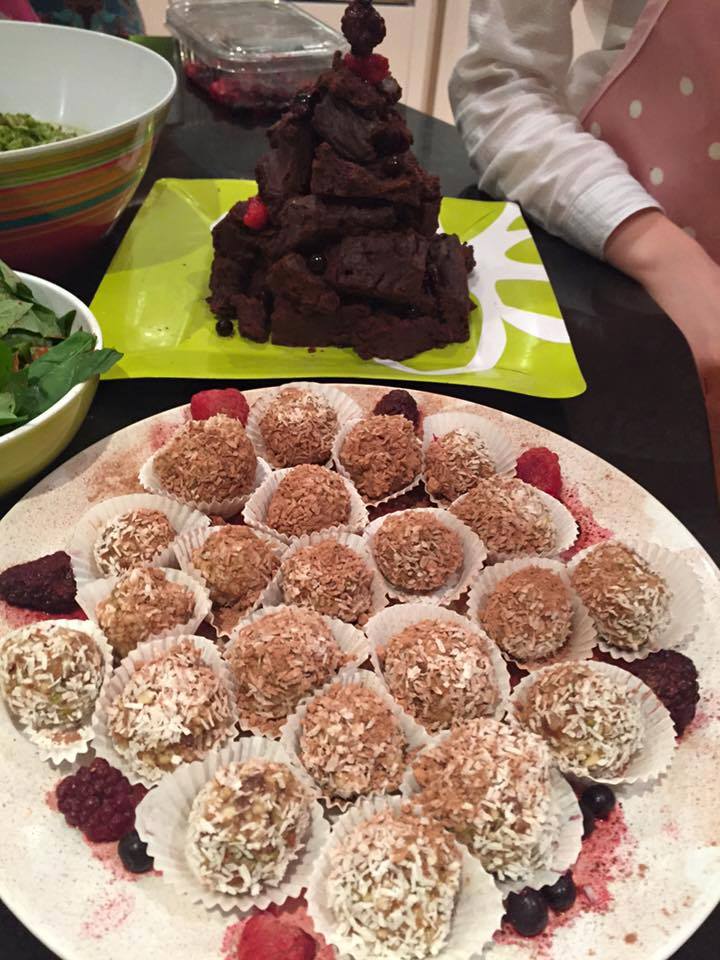 It was a great success. The girls loved it and did brilliantly, creating and eating  some wonderful, delicious healthy recipes and I've had lots of lovely texts from mums saying their daughters have been  recreating the meals at home for their family!
If I had attempted to do this on my  own – it would have been a  total disaster and I would have failed miserably!! I had the help, expertise and support of a wonderful team around me, and I couldn't have done it without them.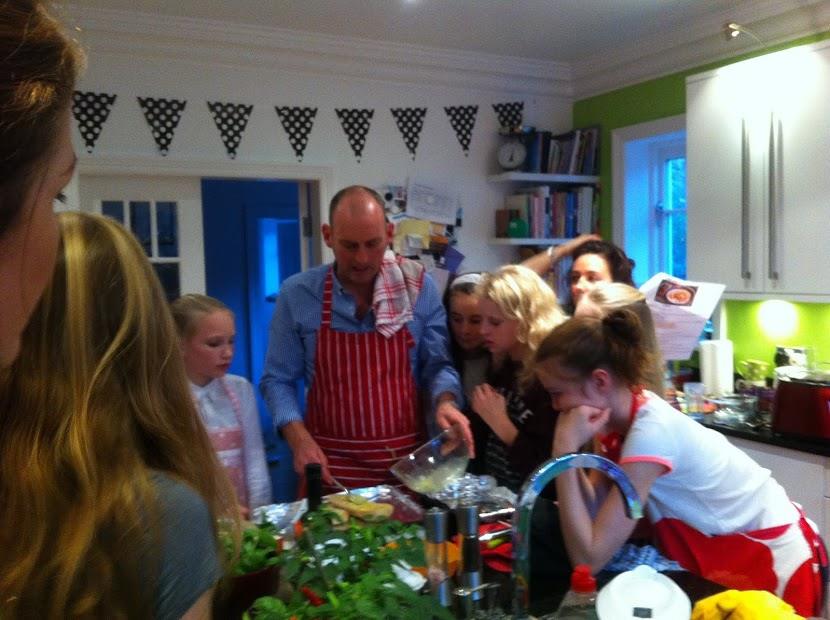 You see, if you're like me, you need 'Support' around you to allow you to  get great results and be the best you can be. Yet, in life so many people I meet struggle trying to do everything themselves instead of getting help.
So my challenge to you this week is to get the 'support' you need for you. Stop trying to do it all yourself ! Its OK to ask for help. You wouldn't cut your own hair or fix your own boiler – you go to a professional!
So, if your health and body need fixing –  get some professional help. I offer a FREE informal and confidential chat to anyone who doesn't know where to start and wants a helping hand. There's no obligation to go ahead and book a course with B-Fit, its a simple 30 minute sit down, with a cup of herbal tea where we talk about you, your goals and some really easy and simple hints and tips I can share with you to help you succeed.
Call me to book your chat today 07748 298728.
]