Get £50 for referring a friend to B-Fit!
As I'm all relaxed and focused after my recent rejuvenating holiday I'm also feeling generous!
Spurred on by recent clients who have had such amazing successes like Lesley, Vicky and Sam I'm feeling generous and want to reward those who recommend a B-Fit Gold, Platinum or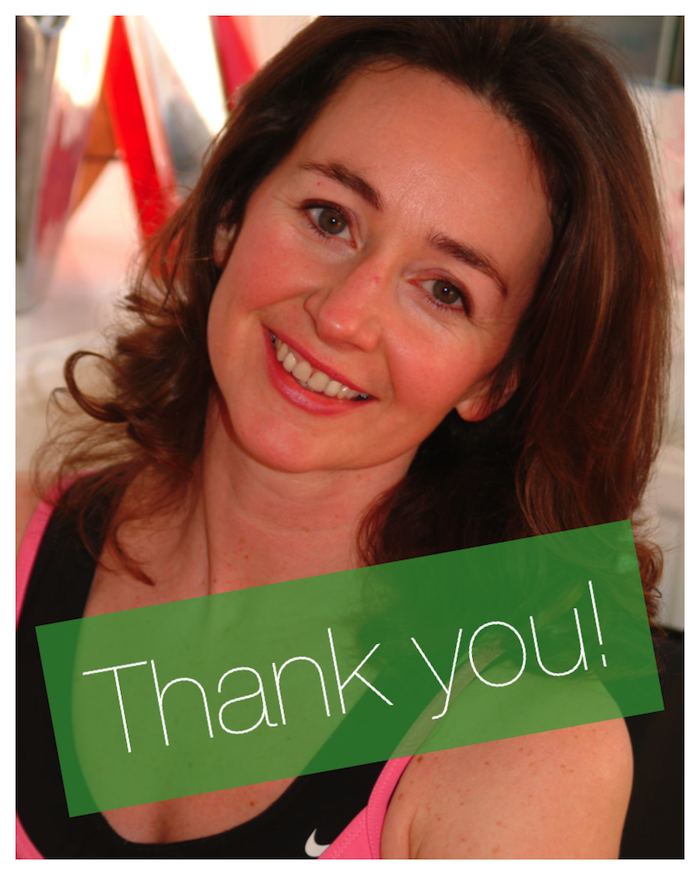 Diamond course to their friends and family.
If someone in your life has seen your own B-Fit success, or maybe you're not yet a B-Fit client but you know someone who just needs an extra nudge to get their own goals on the go, then get in touch! If you refer a friend or family member to a FREE B-Fit session with me and they decide to progress onto a B-Fit Gold, Platinum or Diamond I will gift you *£50 as a personal thank you from me.
I'm so grateful for the wonderful job I am able to do each day. Helping women lose weight, get into shape and not just look better but feel better too is a great honour. I'm grateful for everyone who recommends my services.
Want to recommend someone to B-Fit? Get their permission first and send me their details gaynor@www.b-fit.uk.com or alternatively call 07748 298 728. Let them experience a B-Fit session for FREE.
Forward this to any friends or family who you think would love a FREE B-Fit session and need some B-Fit magic in their lives.
*Terms and Conditions Apply. Email gaynor@www.b-fit.uk.com to request full Ts and Cs.