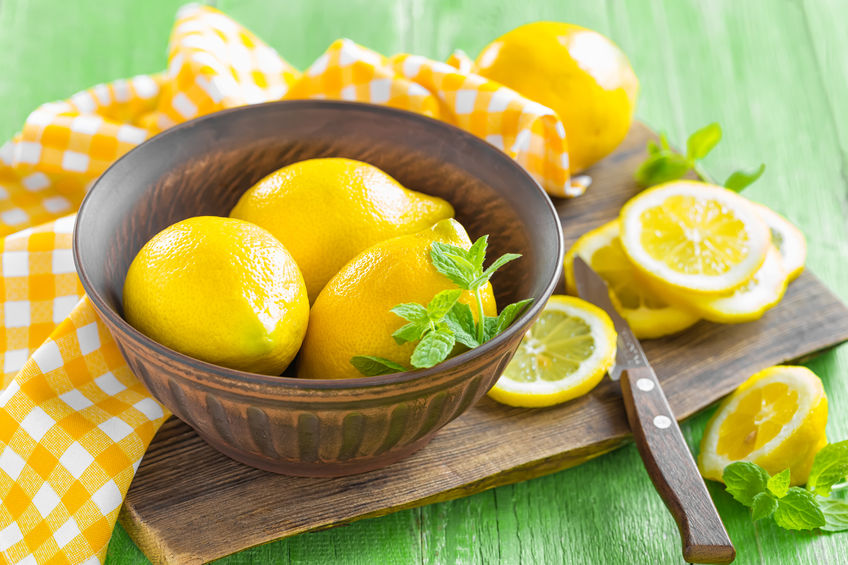 Want to know a really easy to make drink that has all the benefits of boosting energy, improving digestion, helping your immune system and aiding weight loss?
You do?
Well read on!
This simple drink can help to eliminate
toxins.
We are bombarded by toxins in so many ways every single day. Air pollution, cosmetics, household cleaners, drinking water and of course
cleaners, drinking water and, of course, all of the chemical additives, pesticides, hormones, antibiotics and other harmful toxic compounds in the food that we eat. (Although if you have been training with B-Fit you're hopefully eliminating a lot of those now?!).
Toxins harm the boys and hamper its natural functions in so many ways. The include the following:
hormonal balance
digestive disruption
immune suppression
slow dow the metabolism
sap you of energy
and FAT STORING
So, this simple drink can help eliminate the toxins that cause these problems.
All you do (each morning) is get a glass of, ideally purified, drinking water at room temperature and squeeze a full lemon into your water.
Drink it about 10 minutes before you eat your breakfast. Easy! Simple and effective.
So why is it so good?
aids digestion
stimulates bile production
 it is a liver cleanser
helps immune function
lemon contains powerful antibacterial, antiviral and immune boosting components
 even though lemons contain citric acid, the effects on the body are alkalising
Lemon helps draw uric acid from the joints
lemon helps reduce inflammation
the scent of lemon is a mood booster and helps reduce anxiety
helps you to lose fat
This is just one small way I help B-Fit clients to rebalance their hormones, lose fat, get fit and feel fit and fabulous.
If you haven't yet had an informal and confidential one to one chat with me about how B-Fit can help improve your life, get in touch!
Text me on 07748 298728.
Gaynor x