B-Fit client Dr Judith Welch had recently retired when she came to me looking to become more healthy, fit and fabulous. Dr Welch has really benefitted not only from the exercise programme, but from changing the way she eats!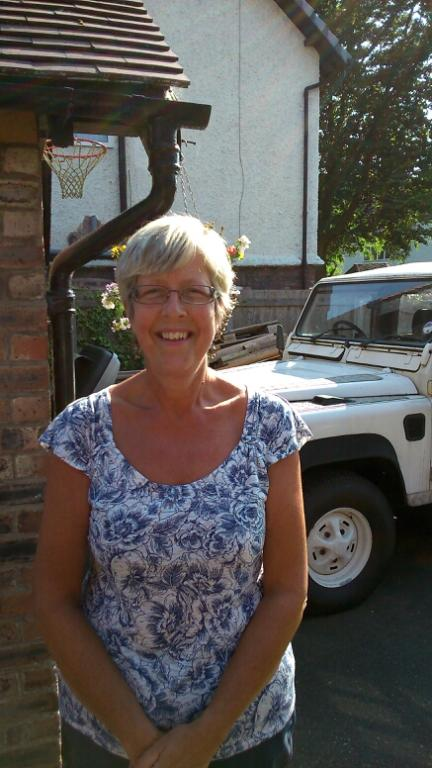 Read what Dr Welch says about her B-Fit journey:
"In my late fifties, recently retired, overweight and relatively unfit, I never thought Group PT could be for me! 
Well, it was certainly hard work, but great fun too, and I looked forward to each session and felt a real sense of achievement when I had finished.
Gaynor is a true professional, and such a motivator! 
The nutritional advice has transformed the way I eat, and I now have much more energy and am sleeping better than I have done for years!
The group exercises have made a real difference to my shape and my fitness, and I have really appreciated the individual advice and encouragement that was given.
Thanks, Gaynor for helping me back to a much healthier lifestyle – I would have no hesitation in recommending you!"
If you to know more about my B-Fit programmes, call or text me on 07748 298728 or email 
gaynor@www.b-fit.uk.com
 for a FREE confidential chat, or to arrange a FREE one-to-one confidential B-Fit session with m
e.