With just eight weeks until Christmas Day, the clocks all going back and it being dark and focus turning to the festive season, I'm hearing more and more excuses on reasons why people can't train/eat well/start making changes.
I've heard all of these a million times before. Which ones have you used?!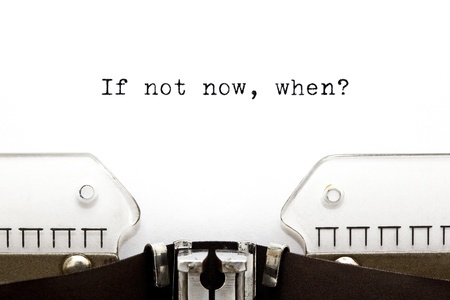 "I can't start now, I need to wait because…"
lack of time
work too busy
got too much on
My reply?
Make an appointment with YOURSELF in your diary and KEEP it. We all have the same amount of time each day. A workout accounts for 4% of your day. Stop making excuses.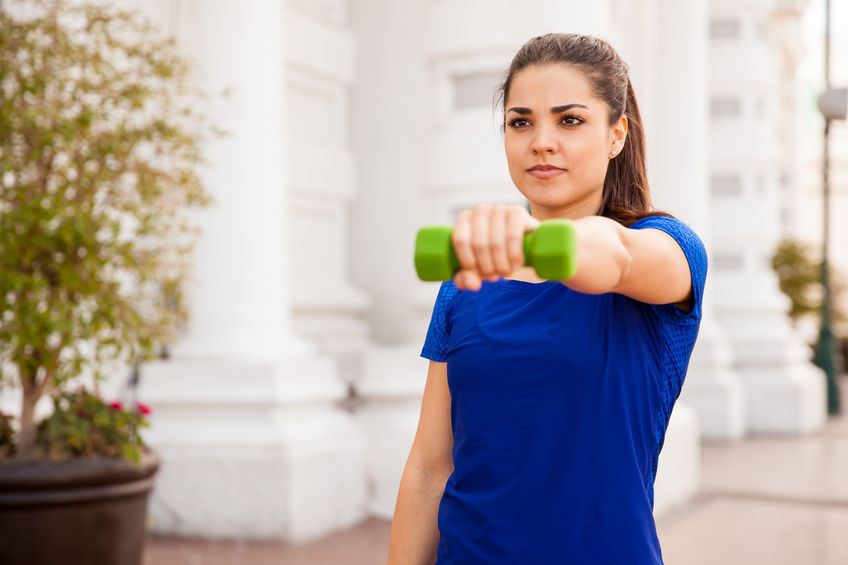 "I can't train because…"
My reply?
The kids are always on holiday, or so it feels. Let's make it work round the kids or even better – lets involve the kids!
"I'm going to wait because…"
I want to try to lose a bit of weight myself first so just going to do another crash diet then I will start!!
My reply?
You will just slow down your metabolism with another crash diet, How many of those have worked LONG TERM? You will make it harder on yourself to lose weight in the future.
"I'm going to wait because…"
I'm going on holiday in a few weeks so theres no point starting before my hol as I will just put it all back on whilst on my holiday!
Lots of my clients actually lose weight on holiday as they now know how to enjoy the right foods and make the right choices whilst eating out on holiday. Plus they enjoy doing do a bit of  the right exercise as its just becomes a way of life! !Read all about how I eat and train on holiday here.
"I'm going to wait because…"
I will start after xmas, Easter, Halloween, my birthday etc etc
Why wait? Just start now and stop making excuses!! 
"It's too expensive, I can lose the weight myself"
My reply
Obviously, everyone has differing budgets but maybe you can lose weight yourself but it is like trying to cut your own hair! The right professional help is money well spent as you will get the look and results you want. I also offer group personal training at a reduced rate. The next group personal training starts on Thursday 6th November at Hightown Club. Get in touch to book your place 07748 298 728.
"I have to put my family's needs first"
My reply
If you make your health your priority – you  will be fitter, healthier, feel better about yourself and be able to enjoy and look after your family a lot better plus you will be setting a great example to your children in terms of  eating healthily , exercising and looking after yourself! You only have one body – you have to look after it !!
What is stopping you? What excuses do you use? Call me to START NOW 07748 298728 or email gaynor@www.b-fit.uk.com