Hi I'm Gaynor Stobie…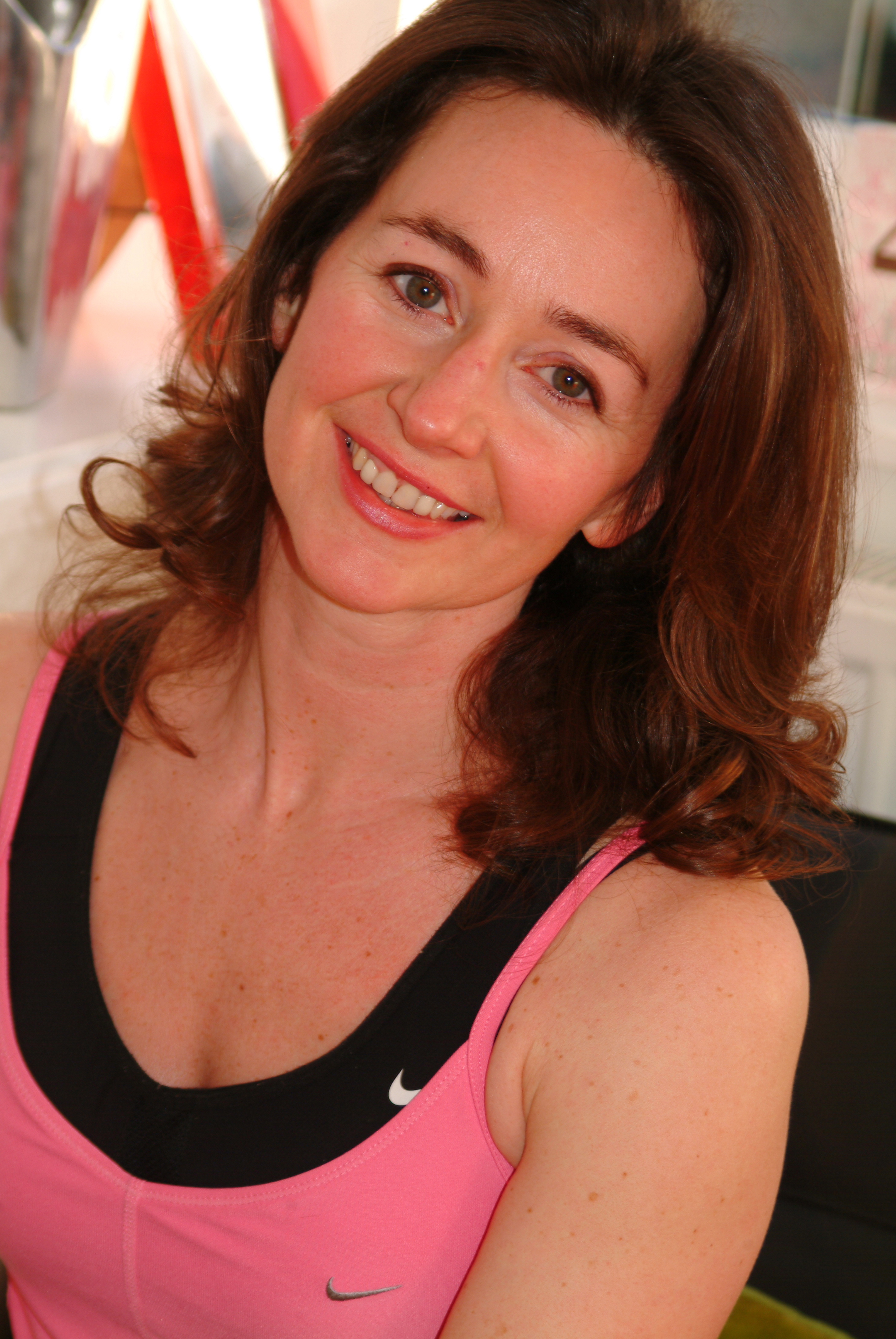 Hi I'm  Gaynor Stobie, the owner of B-Fit , creator of the 7 step B-Fit, B-Fabulous formula and the answer to your weight loss problems ! I am a female personal trainer, health ,nutrition, and weight loss coach and mum of two  children, so I definitely know the meaning of the word busy! I'm based in a private studio in Hightown, near Formby, Liverpool and cover the surrounding areas of North Liverpool including Crosby, Formby ,Maghull,Waterloo, Bootle,  Southport and the Sefton area.
Health and fitness is something that I have always been interested in and felt passionate about.
I really started to make fitness part of my life after the birth of my first daughter. This is a time when many women can start to lose their confidence as their bodies can completely change shape and their energy levels can be very low. You have very little time to yourself and your family  and/ or your job becomes your number one focus. I managed to somehow squeeze in the time to start doing the right exercise and eating the right foods and  was amazed at how much better I felt and how quickly my body got into shape. I had more energy and I got my self esteem back; it felt great!
I know how difficult it is when life is so busy , there is so much conflicting information out there,you just can't get motivated and don't know where to start ! I wanted to help other women to get out of that rut and feel fit and fabulous , so they can enjoy life to the full, achieve optimum health and be what they want be, without faddy diets or spending hours bored in the gym ! !
I have an Advanced Personal Training Diploma (level 3 active IQ) plus a Diploma in Nutrition and Weight Loss Management with Premier Training International (one of the world's largest, most innovative, health and fitness training providers. I am also 'Kettlebell' trained, am fully insured and I am First Aid trained, too.
I love my job as a personal trainer , health, nutrition  and weight loss coach, it is so rewarding  seeing how my clients flourish and how their  lives are transformed  by making healthy eating and a bit of the right exercise, a normal and enjoyable part of everyday life!
Have a look at what my clients say about their B-Fit journey
I am  really looking forward to helping you to achieve your goals, be what you want to be and improve not only your appearance, health and fitness but also your confidence. I do this by supporting and guiding you every step of the way and creating  individually tailored fitness and nutrition  programmes designed to be fun, effective, varied, sustainable and motivational.
Once you are on the right track, you won't look back and you will never have to struggle with your weight again  !
If you would like to find out more and book in for a FREE B-Fit session or if you've got any questions, concerns  or want  some advice or further info, then just

CLICK HERE TO CONTACT ME

or feel free to call me  for a confidential chat anytime on 07748 298 728  (If I can't answer, just leave a message and I'll get back to you).

XX