A leaflet changed Nikki's life for the better! Read on…
"The reason I went to B-Fit was that I wanted to feel better in myself.
I was feeling tired and sluggish and wanted to get fitter and trimmer especially around my middle! 
A B-Fit  leaflet came though my door at just the right time and I decided to give Gaynor a call to find out more.
Following an informal chat with Gaynor, I decided to try the B-Fit B-Fabulous 21 Day Weight Loss Plan.
Having just done the B-Fit  21 day plan I feel so much healthier and fitter and my shape has definitely changed for the better! Ive lost 10cm off my tummy!
The best thing about the course was becoming more knowledgeable about what sort of things to eat and it gave me the push I needed to start enjoying regular exercise. I now feel much better and happier in myself."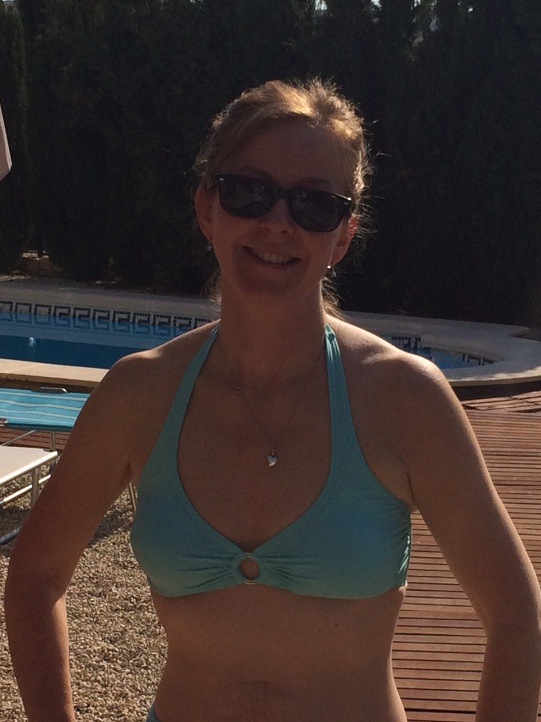 I'm sure you will agree that Nikki looks fantastic in her bikini! Well done Nikki!
If you want results like Nikki, drop me a text or give me a call and we will arrange a friendly chat about all B-Fit can do to make you feel your best. 07748 298728.