Christmas is almost upon us, and with festive cheer comes temptation! Sweet treats, mince pies, meats, breads, alcohol and all manner of indulgences are floating around, just waiting to be eaten! But don't worry – as hard as it seems, you can stay within your goals and start the New Year feeling fit and fabulous. What's more, you can do it with all the flavour and fun of a 'traditional' Christmas, without the excess!
Just follow my seven top tips for a tasty guilt-free Christmas.
1. Educate your dinner plate!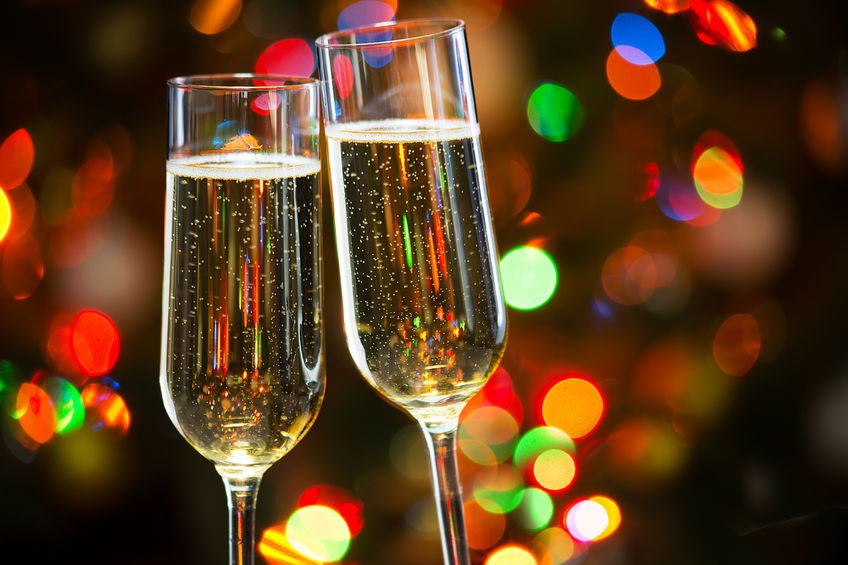 Christmas dinner is the ideal opportunity for you to get your daily eight fruit and veg. Avoid roast potatoes and instead load your plate with butternut squash, kale, sweet potato, asparagus, carrots, cabbage and, of course, brussels sprouts. Remember, at B-Fit we count nutrients not calories, so dive in!
Just make sure to use high quality avocado or coconut oil if roasting, and try to steam as many vegetables as possible to retain those vital nutrients.
2. Be experimental
When it comes to Christmas dinner this year, why not think outside the box? You could swap turkey for salmon as your Christmas centre piece, or go for something completely different altogether.
There are so many great recipes available, you could even go gluten, dairy or meat-free. So go on, give it a go!
Check out my easy party food ideas
3. Be mindful of what you eat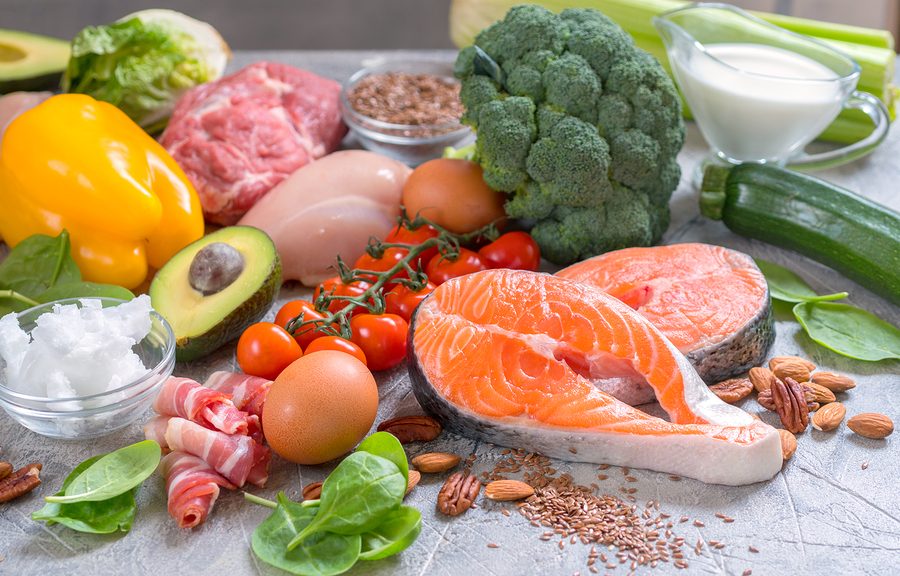 When eating over the festive period, there is always the temptation to overdo it. But as you're about to take your first mouthful, stop and think. Think while you eat, listen to your body. Bring your mind to the moment and savour every mouthful. Eating with conscious consumption is a fantastic way to listen and respond to your body and its needs.
Really focus on all those wonderful tastes, textures and sensations of the food as you eat. You will feel satisfied, and you will have swerved the Christmas binge!
4. Be sugar-free
Sugar is toxic, yet it is almost impossible to avoid over Christmas. However, it is crucial that you do.
Sugar is addictive, it damages the immune system, causes mood swings and even causes wrinkles and premature ageing! More seriously, it contributes towards heart disease.  In fact, researchers now believe that excessive sugar consumption is one of the biggest underlying causes of obesity and chronic disease in the Western world.
Sugar is everywhere – in pre-packaged foods, Christmas junk food and alcohol. Refined sugar is poisonous, so just say no this Christmas!
5. Be alcohol aware
Everyone loves to relax and unwind over Christmas, but you don't need to do it through too many Baileys!  Overdoing it with the tipple will only leave you feeling sluggish, tired, bloated, dehydrated and probably very hungover.
The problem with alcohol is that it depletes the body of essential minerals and nutrients, and causes significant weight gain. You may find it useful to keep tabs on the amount you drink – you will soon see how quickly the calories and the sugar intake add up.
Alternatively, you could ditch the drink altogether and opt for a B-Fit Mocktail instead! I use coconut water, Nature's Sunshine Zambroza and liquid chlorophyl in my mocktail and it really gives you a zing!
6. Be Gluten-Free 
Those who have trained with me know that I try to get my clients to eliminate many foods that contain gluten. My B-Fit B-Fabulous 21 Day Weight Loss Plan guides my clients through this process and show how to carefully and slowly eliminate gluten for optimum fat loss and detoxification.
Gluten is a protein composite found in several types of grains. It has been shown to cause lethargy, bloating, stomach pain, diarrhoea and irritable bowel syndrome. It has even been linked to some serious autoimmune disease such as Hashimoto's thyroiditis, multiple sclerosis and type 1 diabetes.
So try to cut down your gluten intake over Christmas for a positive impact on your health and digestion.
7. Be Number One
When it comes to eating over Christmas, it is remarkably difficult not to cave in to peer pressure – be it eating out or entertaining indoors. But if you put yourself first you can keep on track.
If you are eating out, suggest a good restaurant that you know has a healthy menu, and check them out online before you go. That way you can plan ahead and make the right food choices. Also, don't be afraid to ask for what you want. Prefer steamed vegetables to roast potatoes? Just ask!
If you are having people round for dinner, don't feel obliged to cook unhealthy crowd-pleasers. Instead, opt for tasty, healthier options. Your friends will likely be pleasantly surprised!
You deserve to look after yourself, and ultimately your body will thank you for it!
Have a very happy Christmas and I hope to see you at B-Fit very soon!
For a FREE confidential chat about your goals, nutrition or exercise, call me on 07748 298728 or email gaynor@www.b-fit.uk.com