IN YOUR FREE B-FIT SESSION LEARN HOW TO:
B-FIT & B-FABULOUS with my proven simple 7 step system

DITCH THE FAD DIETS and the calorie counting and ENJOY THE RIGHT FOODS FOR LIFE

DROP A DRESS SIZE IN 21 DAYS or lose 8-14lb

STOP STRUGGLING WITH YOUR WEIGHT AND STAY AT YOUR IDEAL WEIGHT FOR LIFE

GET THE FIT, HEALTHY AND TONED BODY OF YOUR DREAMS

DO THE RIGHT EXERCISE without spending hours bored in the gym

INCREASE YOUR ENERGY AND FEEL FIT AND FABULOUS

LOOK AND FEEL 10 YEARS YOUNGER NATURALLY

BALANCE OUT YOUR HORMONES AND ELIMINATE PMT

SLEEP BETTER and stop feeling rubbish!

GET MOTIVATED and STAY MOTIVATED!

INCREASE YOUR CONFIDENCE AND LOVE YOUR BODY!
Claim Your FREE B-Fit Session!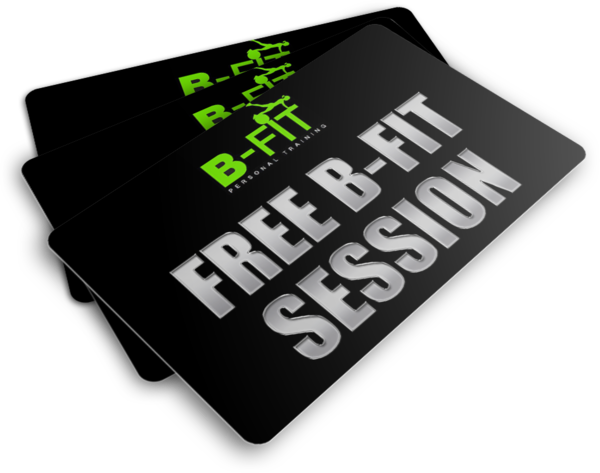 Simply enter your information below to claim your session today!